We are an exclusive agency established within the last 5 years working with schools across London and Hertfordshire. We specialise in Primary, Secondary, Further Education and Special Needs Education recruitment on behalf of our clients. Our talented and committed staff seek school leaders (curriculum, pastoral and SEN), teachers, teaching assistants, support and administration staff.
We work across different types of schools as well – from Public to Private Schools, to Academies, to Nurseries, to Preparatory School, to Sixth Forms, to SEN Schools and Specialist Schools – we recruit for staff across many schooling types. Should you have a preferred type of school, don't worry – our consultants have it covered.
We aim to support our schools with day to day supply needs, long term supply and fixed term roles, and permanent recruitment. We understand the process of advertising and finding quality staff for suitable opportunities can often be a long and time-consuming process, both for candidates and clients. This is where we come in to help. Our agency differs from other agencies – we like to meet all candidates first, offering a personalised and professional service.
For candidates, we again differ from other agencies in that we support candidates through the job seeking process. We assist teaching staff in interview preparation should they request it, assist teachers in providing quality feedback to lesson planning for trial lessons and provide resources to assist them transition into their next role. We feel our personalised approach sets us apart from our competitors – taking interest in our candidates and finding them suitable roles and potential employment opportunities.
We support the process of sourcing suitably qualified education staff, completing thorough vetting and compliance checks, introducing them to our schools and then assisting in the placement of suitable staff. we are there to help negotiate between client and candidate. We aim to provide a quality and timely service that is in partnership with quality candidates and schools.
Education Matters prides itself on making sure quality matters, service matters, candidates matter and our schools' matter. They are committed to making sure that you as the client or candidate is supported with your future decisions in recruitment and job hunting.
We are Recruiters, Educators, Parents, Governors, from 6 different countries all with different stories to tell but what we do share are the same values – a genuine passion for the industry where we believe we can add value to both our Schools and Candidates. We are intentional in making a difference – to our schools and candidates alike.
Education Matters Group – Investing in your future.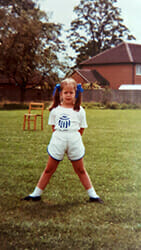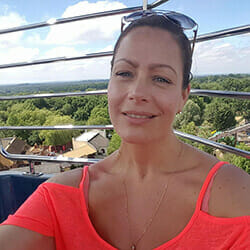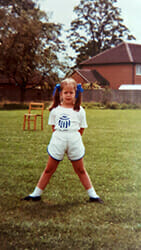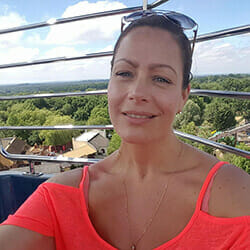 Mary Ann, otherwise known as MA or MAZ to her team has 20 years in Recruitment, there's not many sectors she's not worked in, but for the last 4 years loving education and all that it brings.
When Mary Ann is not at work (or on a train) then you will find her at one of Kent's many beautiful beaches with her family, quite possibly with a glass of something Gin like!
Headline of her life to date…. coming first at a beauty pageant (when she was 3!), being on top of the pops (when it was cool), being held at gun point (mistaken identity), graduating with a Psychology degree, having her first business at 26 and becoming a mother at 33.  Life is about to begin for Mary Ann (so she's been told!) so can't wait to see what she does next…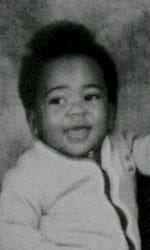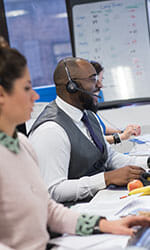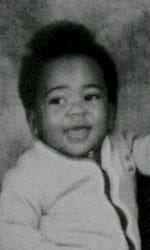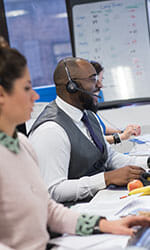 Ashley is the South London Primary and SEN specialist at Education Matters Group.
He has a BA Hons in English with Cultural studies which has helped him to develop the ability to take in and analyse data and information effectively.
He is an outgoing, hardworking individual who is eager to be challenged; Ashley is extremely determined and self-motivated. As a result of this, Ashley is keen to go above and beyond so that he can fully understand the needs of our Schools and Candidates alike so that when my service is needed, he will have a unique insight and be well prepared.
Ashley currently works with schools in the South of London within Wandsworth, Lambeth and Southwark however my branch covers the whole of London, Kent and Herts.
In his spare time, Ashley splits his time between being a dad (his actual fulltime job!) and his interests which include: Graphic design, Music and Fashion Design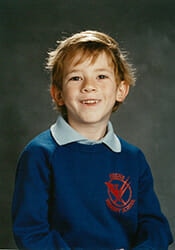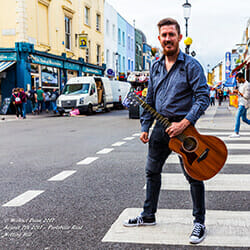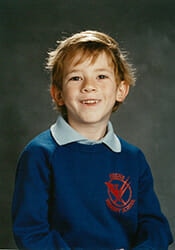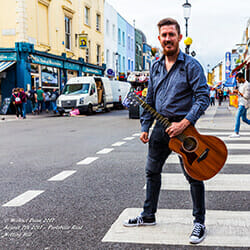 Michael joined Education Matters Group in August 2017 after spending nine years in Primary teaching, both in Australia and the UK. He has worked with a range of age groups from Reception to Year 6, also working as a Physical Education and Computing specialist, and previous Lead Practitioner in Information Technology and Integration across the range of Primary subjects.
Michael has a passion to lead teachers and create community partnerships with schools. As an overseas trained teacher, he is aware of the contributions and challenges faced by both schools and teaching staff. Michael is inspired to see change in students through quality education and creative approaches to teaching and learning and is committed to seeing quality applicants' impact schools in positive ways. He has a desire to see new teachers settle quickly into schools and the UK and believes in nurturing the fantastic opportunities the UK offers to teachers, both personally and professionally.
Michael originates from Perth Western Australia and has a keen interest in sports, music and events, especially around London. He likes to travel and is a keen photographer and musician as well. Michael values community, especially in places like London, spending time with family and friends and enjoying the great opportunities the city has to offer.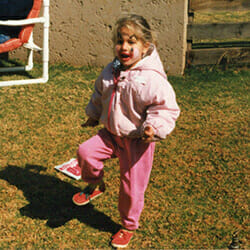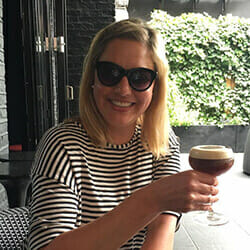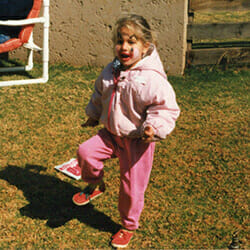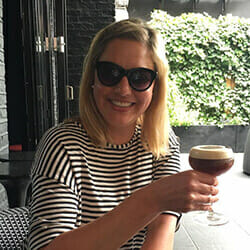 Dom was born and raised in Sunny South Africa and has lived in the UK for the past 10 years. She loves travelling abroad, visiting South Africa and spending time with friends and family.
Dom is a sociable person and loves to have fun. Laughter is the best medicine and there is never a need to take life too seriously.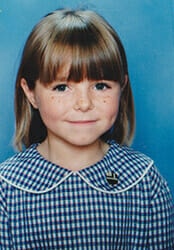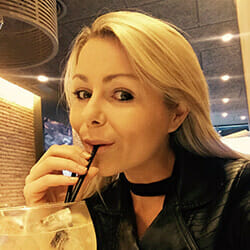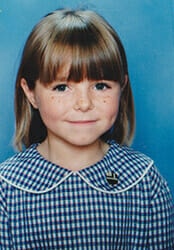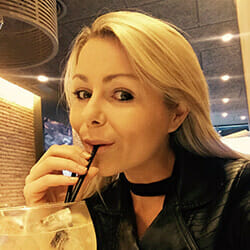 Since graduating with a Degree in Marketing Management, Megan has worked in sales and marketing around the world and within the education sector.
She has now settled into the EMG team as our Education and Marketing Consultant. Megan looks for organisation and logic within her working day but believes all tasks should still be completed with a bit of creativity, flair as well as a smile!
Her favourite things include travelling (she even spent a year in Thailand teaching English!) as well as healthy eating.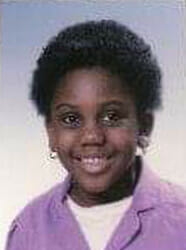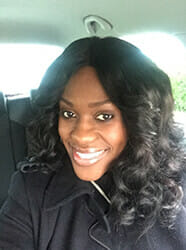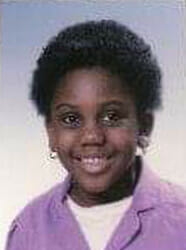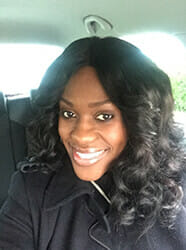 Angela is a mother of 2 children and works as a volunteer youth counsellor in her church since 2008. She has inspired both teenagers and adults in her community.
Angela understands the need of a child 'It's better to build a strong child, than to fix an adult'. Angela loves being impactful in her environment.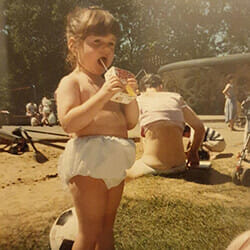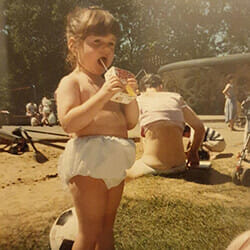 Jeylan has always worked in an environment which involved working closely with people.
Her experiences in life have been a bit of a mixture of working for the Metropolitan police service for over two years as a special constable to working as a store manager for a health food company.
Jeylan is loving every bit of working in Education recruitment! She strongly believes that teachers play one of the biggest roles in children's life.
Being a mum of two has even more so now highlighted how important it is that we look after teachers and support staff that work with children in schools, this is why she chooses Education Matters.
They care about the relationship between schools and teachers and making sure the right candidates are placed in their schools.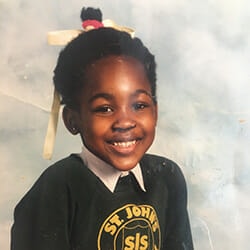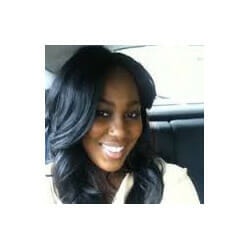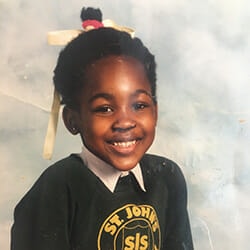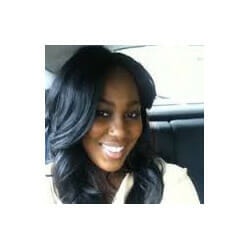 Uloma has worked in the Education sector for almost 10 years; after graduating from her Bachelors' (Hons) degree in Anthropology and Sociology she worked across numerous inner city Secondary schools working with students with behavioural difficulties as well as students with Special Educational Needs, in that capacity she was a Learning Support Assistant and Behaviour Mentor. Uloma then went on to study for her Masters at the University of Oxford in Psychodynamic Studies.
With a passion for education and experience working with a number of education agencies, Uloma is delighted to have joined the Education Matters team.
Uloma is an active member of her local church and has recently become a youth worker for the young people in her parish. She has also been a mentor for a number of years- her longest mentee has just turned 19 and she has mentored him since he was 12.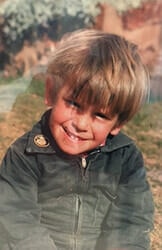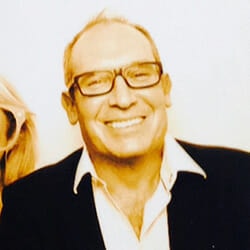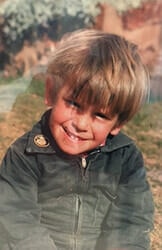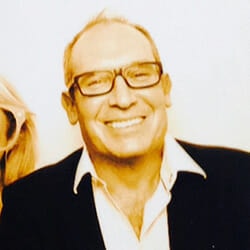 Craig Likes - wine - golf – travel, Cape Town the Med and African Bush – concise just like Craig!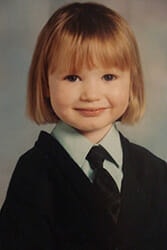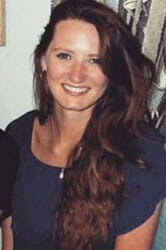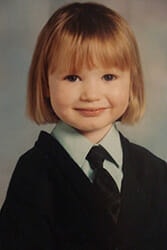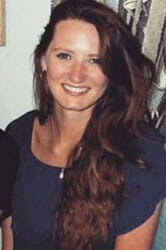 Georgie is an original EMGer and part of the founding family. Her extensive knowledge of internal compliance and payroll and her sense of humour that is terribly good make her a fantastic part of the EMG furniture.