Are you a Cover Supervisor and need some hot tips – Check this out!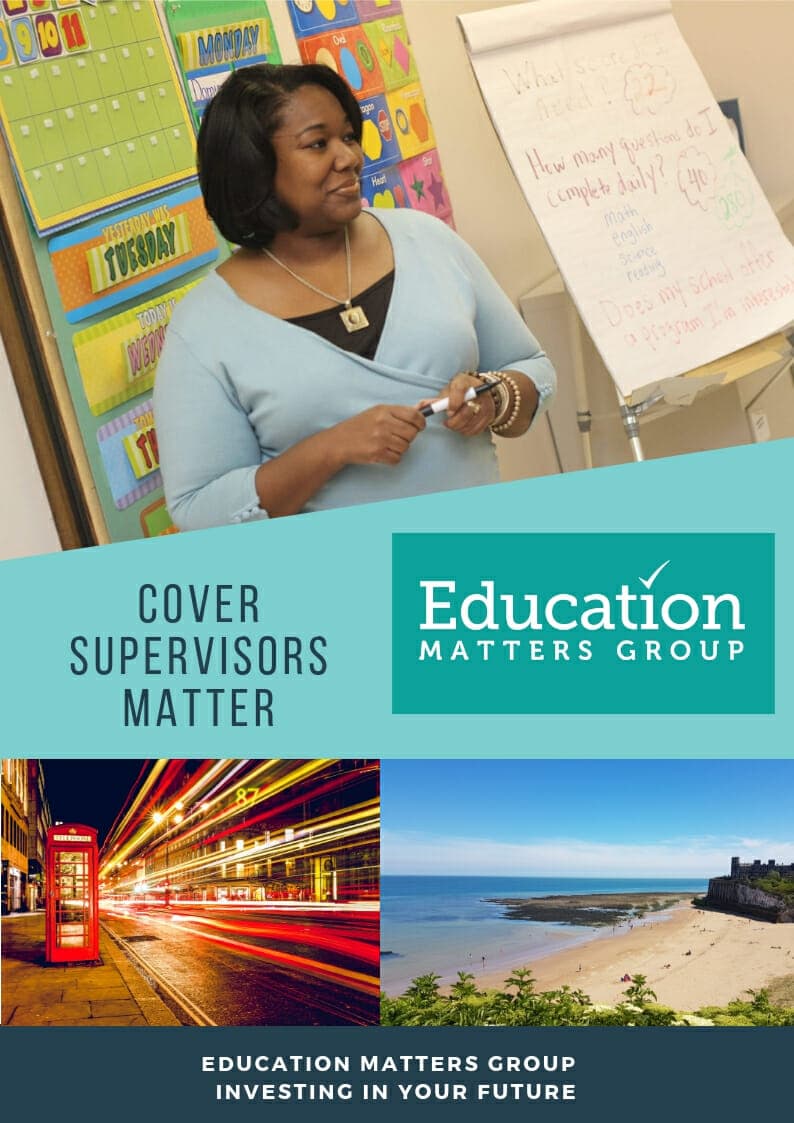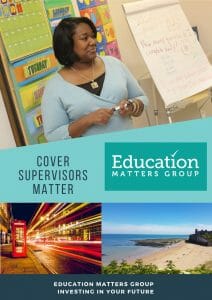 Are you going to be interviewing soon as a cover supervisor? Are you currently in a role as a cover teacher and want some tips? We have some great resources for our candidates.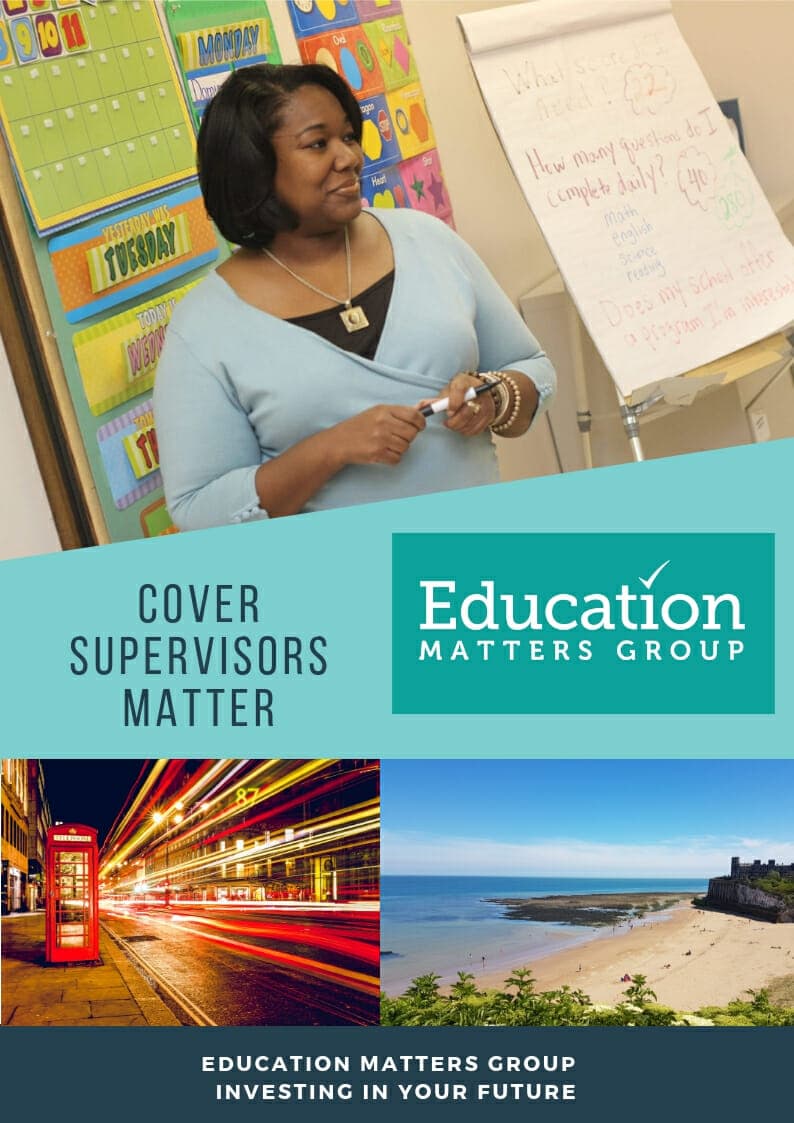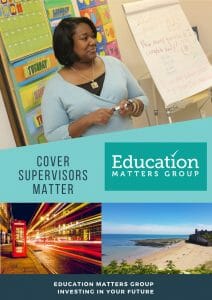 We have a Cover Supervisors  guide that will assist you in being a standout cover supervisor that makes a difference and matters.
For more information and tips, click on the links below for more….