Are you interviewing soon?? We have some great interview resources for your use!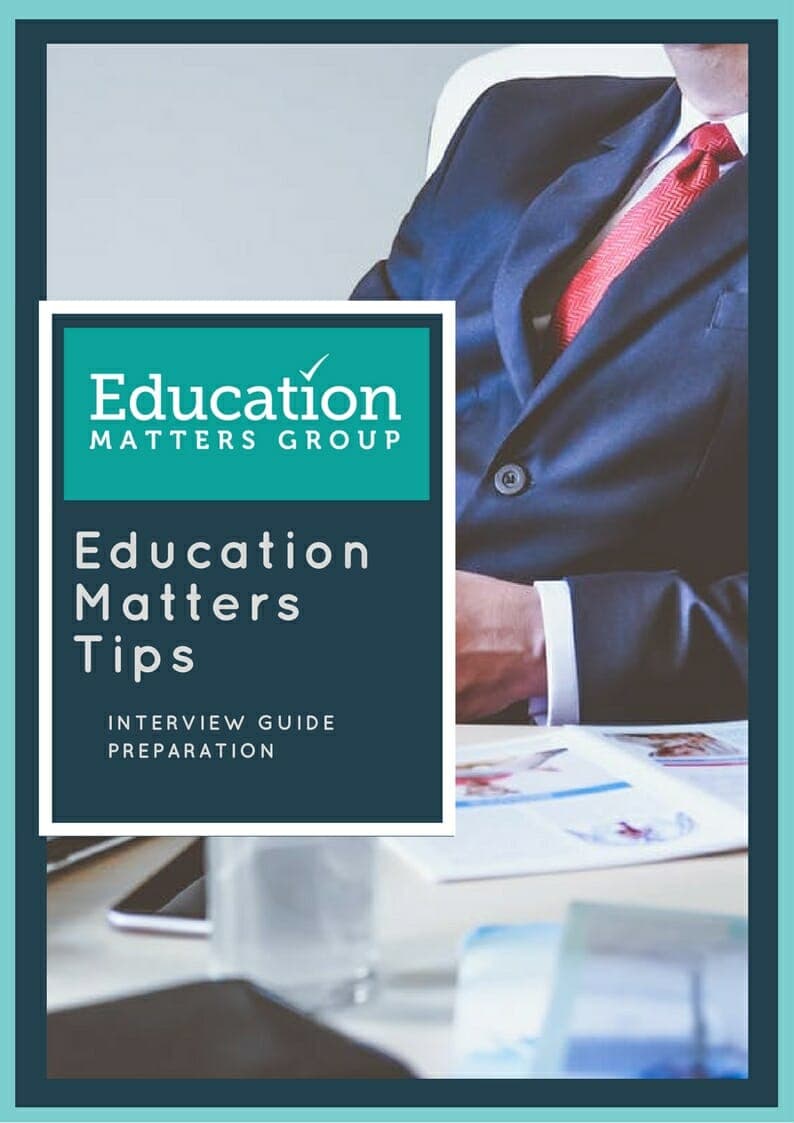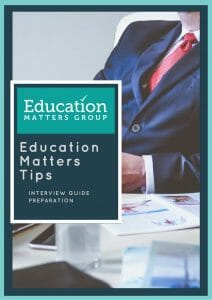 Are you going to be interviewing soon? We have some great resources for our candidates.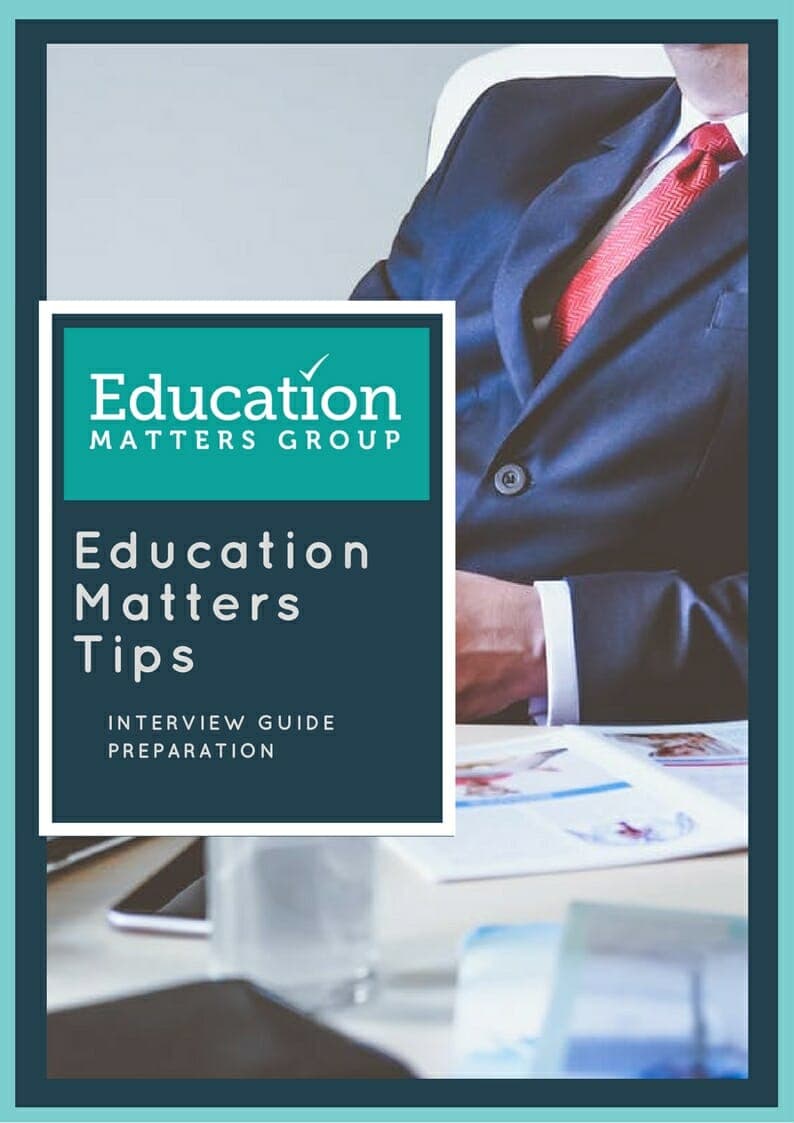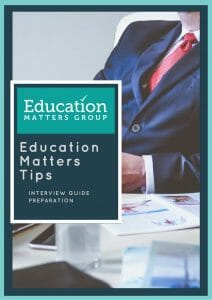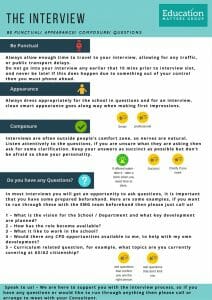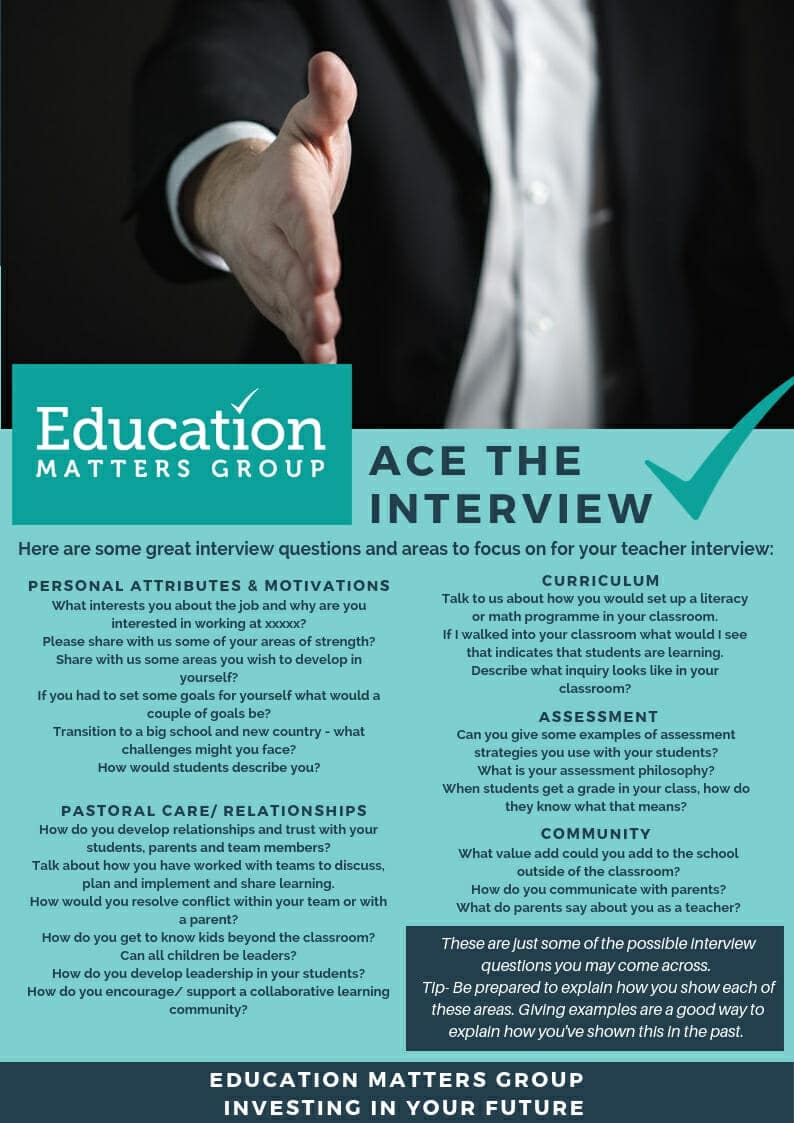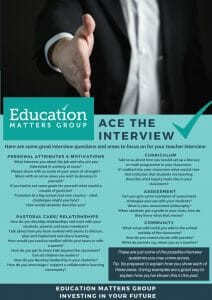 We have an interview guide that will assist you in a lesson observation, information for the interview to prepare about the school and some great cracking questions. These are also for teachers and teaching assistants.
For more information and tips, click on the links below for more….
EMG tips- Interview Questions for your teacher – Ace the interview