Come join the Matters Team!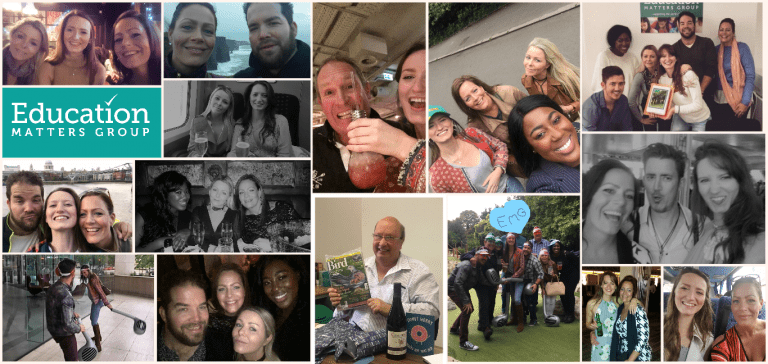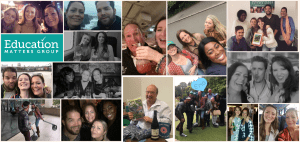 We are recruiting for a new person to join our amazing team!
We work hard, we work as a team, we care about what we do and want to make a difference to our clients and candidates, we do things the right way and stand by what MATTERS to us!
Interested? Then get in touch: maryann@educationmattersgroup.co.uk or call 0203 031 3550
https://educationmattersgroup.co.uk/job/education-recruitment-consultant/