Education Matters – Christmas and New Year 2020 – Roles Available!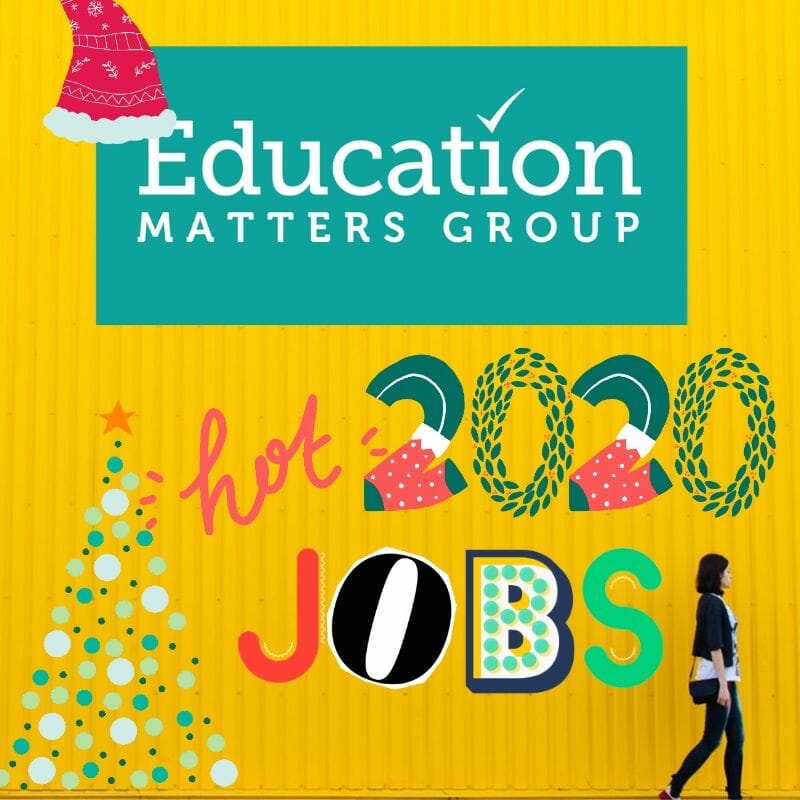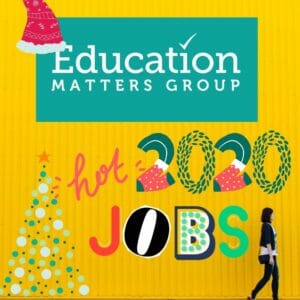 2020 is approaching fast and a new year calls for new fresh starts, new opportunities and turning the page into positive year.
We have the roles below available – plus, many more!!
If you are currently looking or want to explore your options, get in contact with us. Below, if you send through your CV for us and we can do the hard work for you in finding a new, exciting role into the new year.
#Educationmatters #EMG #EMGjobs