Education Matters – Out and About- South West London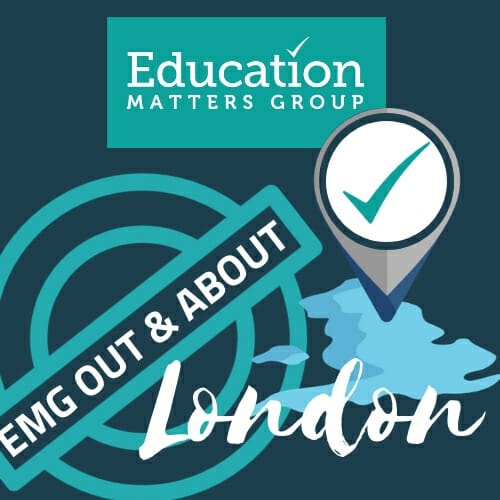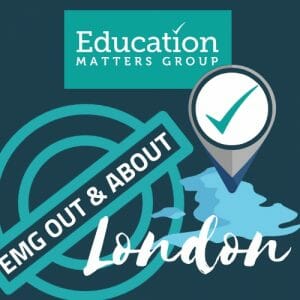 Are you thinking of working and living in South West London ?? Find out some of the features of the South West – particularly Hounslow!
Click on the link below to find out why South West London has some great things  to offer!
To contact our team that service South West you can get in contact with James on 0203 031 3555 or email james@educationmattersgroup.co.uk.