Education Matters – Your Health and Well Being Matters!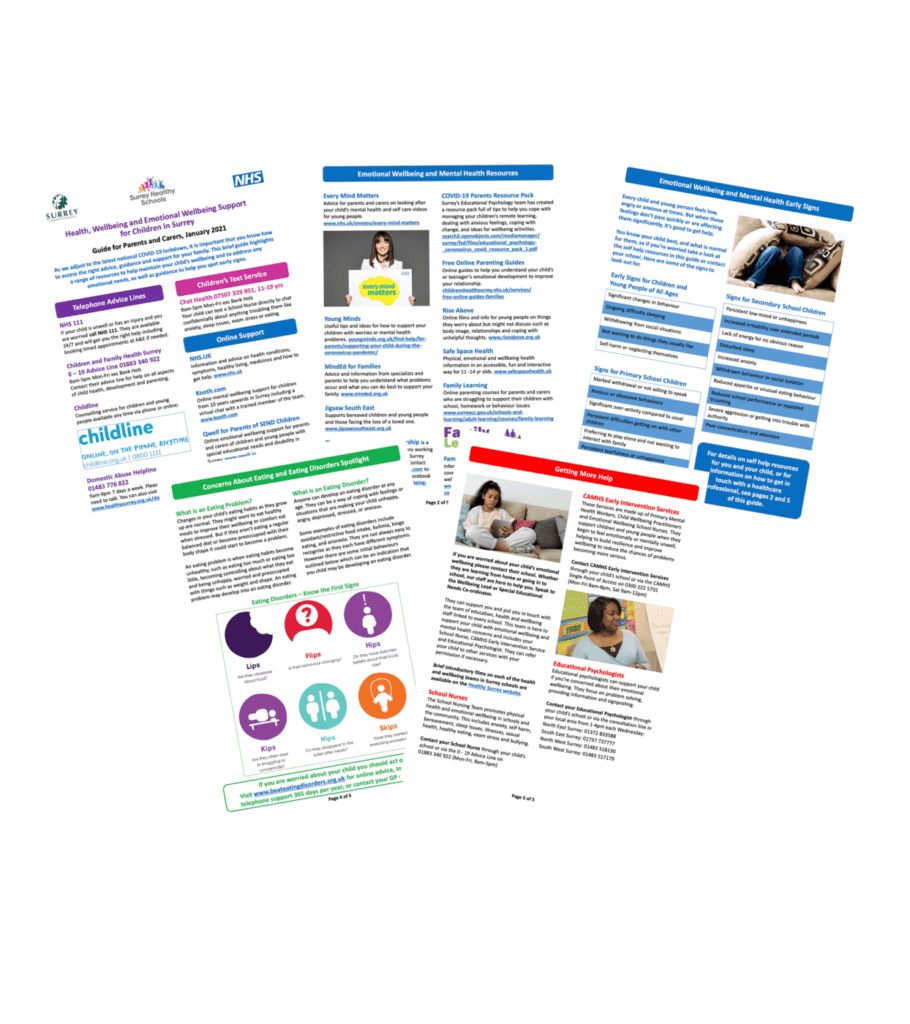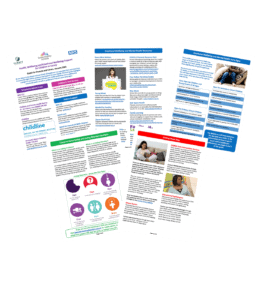 How are you responding to lockdown? How are others around you responding to lockdown?
Your health and well-being is paramount in making sure you are looking after yourself and recognising signs of people around you who may need support. It's also important that you know where to turn to and the services that are available to you whilst in lockdown.
As we adjust to the latest national COVID-19 lockdown, it is important that you know how to access the right advice, guidance and support for your family. This brief guide highlights a range of resources to help maintain your child's wellbeing and to address any emotional needs, as well as guidance to help you spot early signs.
Click on the following link for more information provided by the NHS – Health-and-Wellbeing-Guide-for-Parents, Carers, Teachers
#wellbeingmatters #yourmentalhealthmatters #EMG