EMG Quote of the Week – The gift that keeps on giving…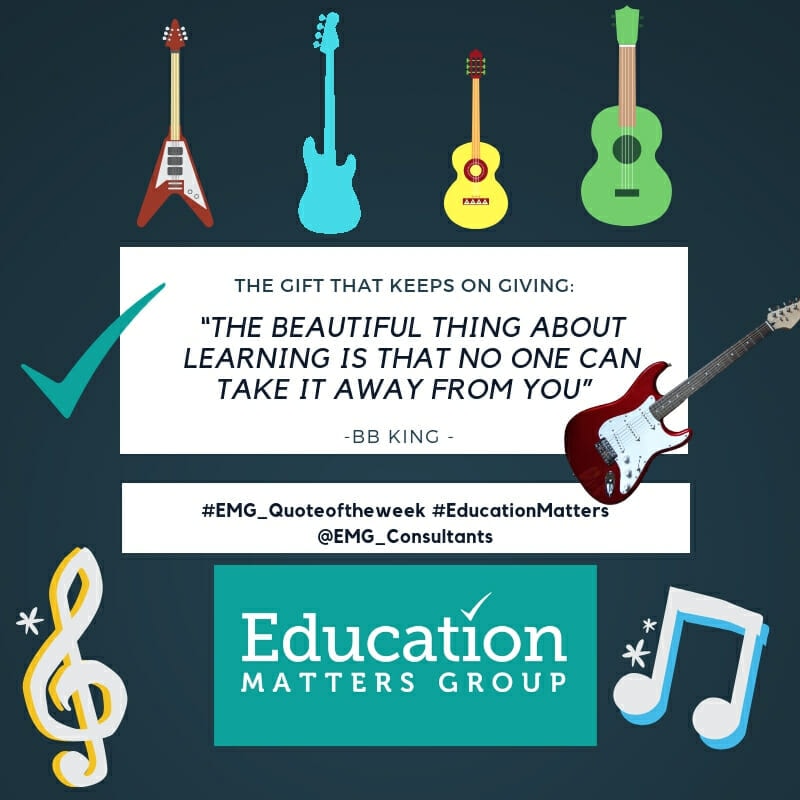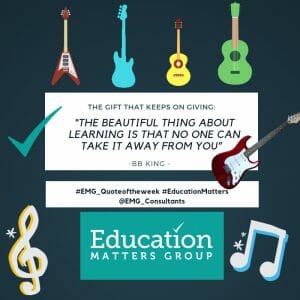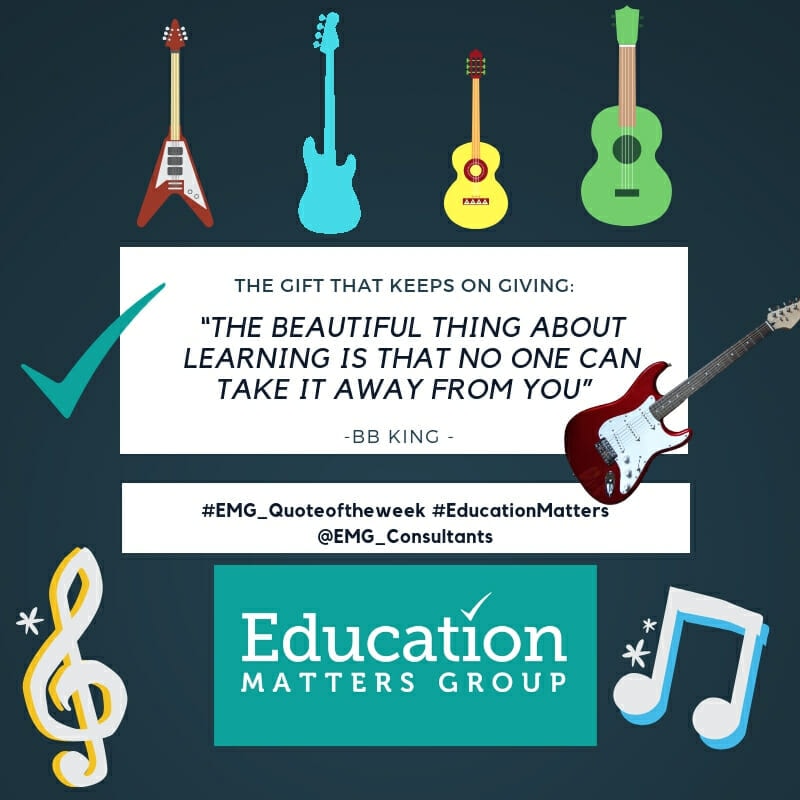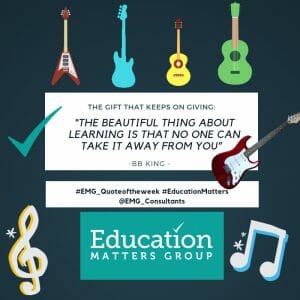 What a wonderful gift it is to be able to be present when a child gets something that you've taught them! The lightbulb moment! The beauty is that it builds upon itself. Learning is something that never stops. As teachers we need to be able to model this to our students- that we too are able to learn something new. ICT is a prime example of this. Some of your students will know a lot more about a subject than you. With the internet and the access to information instantaneous, the learning curve is ever changing and often steep. This can be daunting for some. Changing our perspective to opportunity and challenge, we are able to show our students this. That learning is free and is always available. No one can ever take this away from you.
For more quotes of the week, keep an eye on #EMG_Quoteoftheweek!
Written by Michael Dunn – EMG Consultant and Primary Teacher