What the EMG team got up to over the holidays…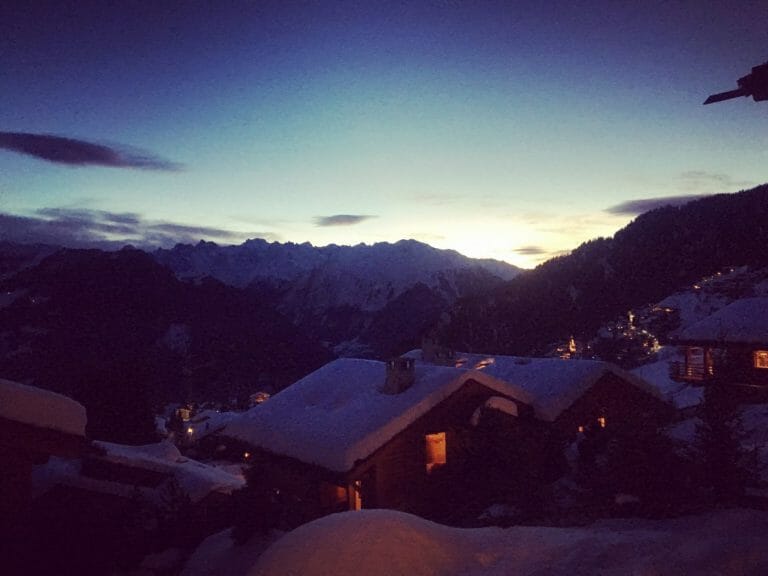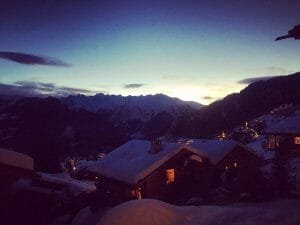 We managed to get to quite a few places over the holiday's… What did you do??
Georgie had a white Christmas in Verbier!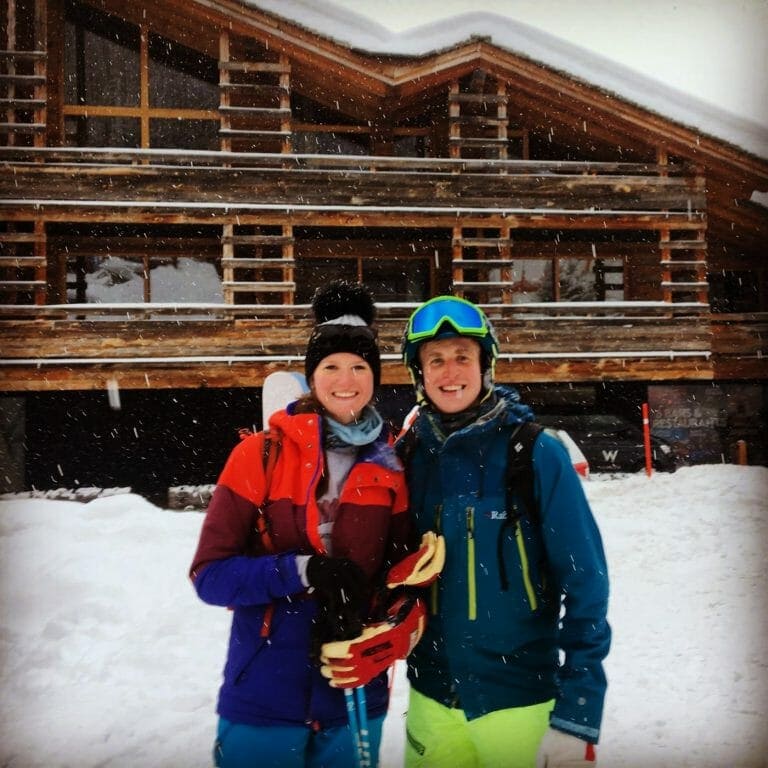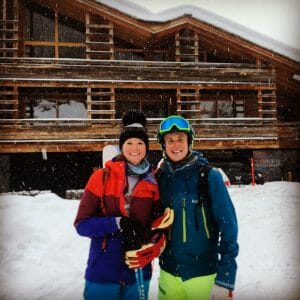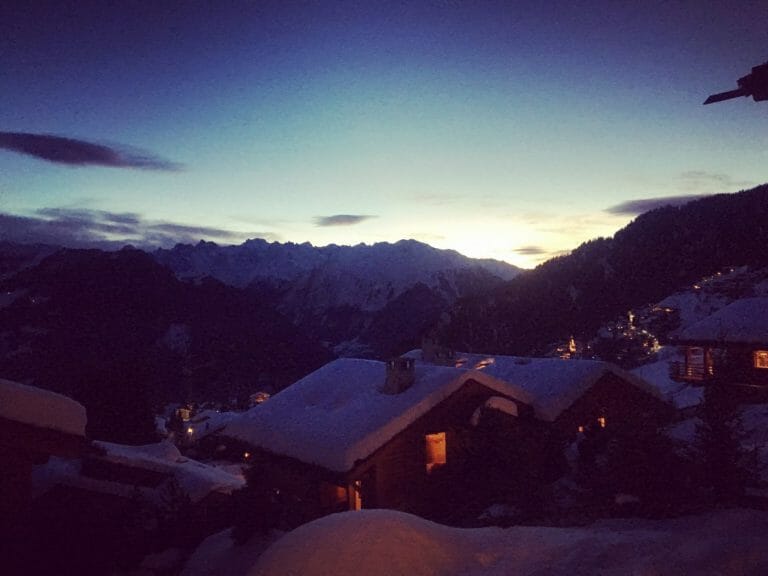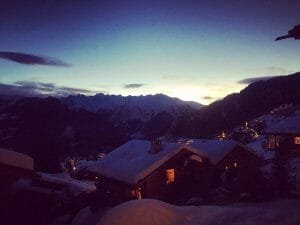 Megan had the opposite in South Africa…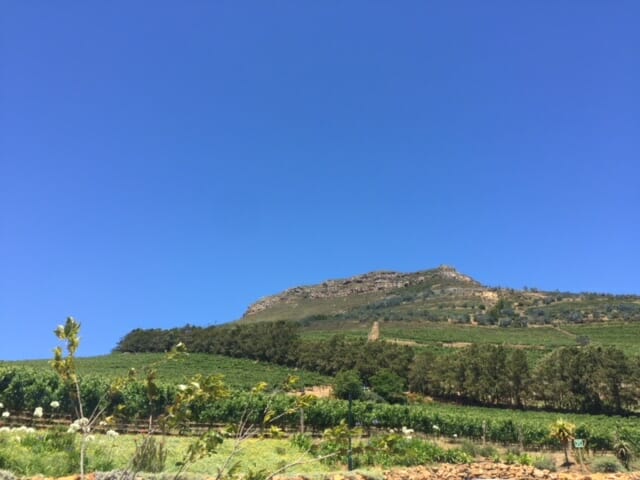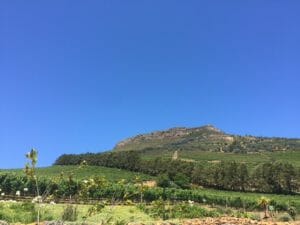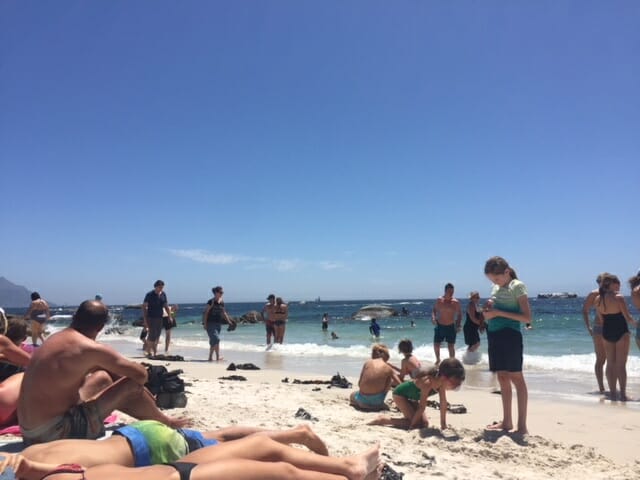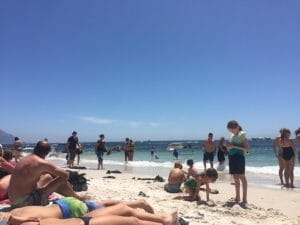 James visited Poland with his family…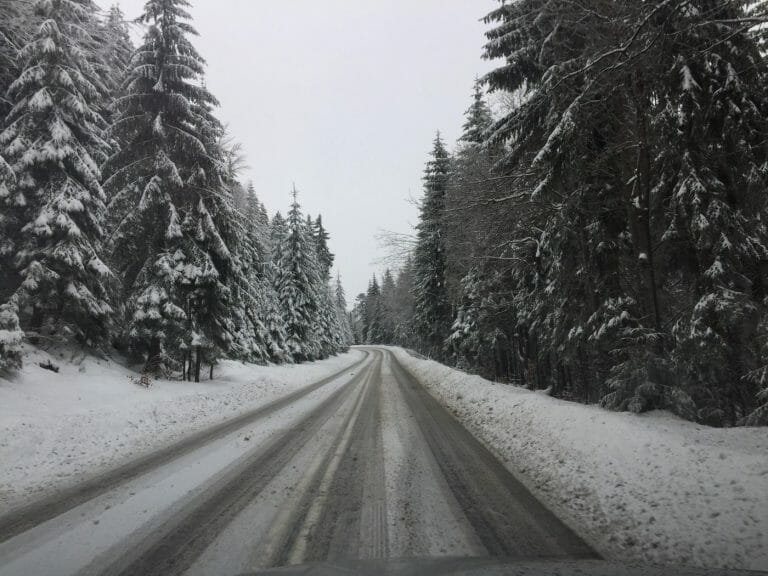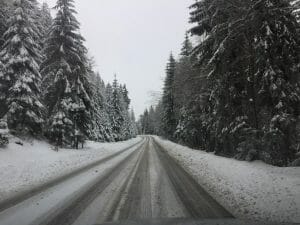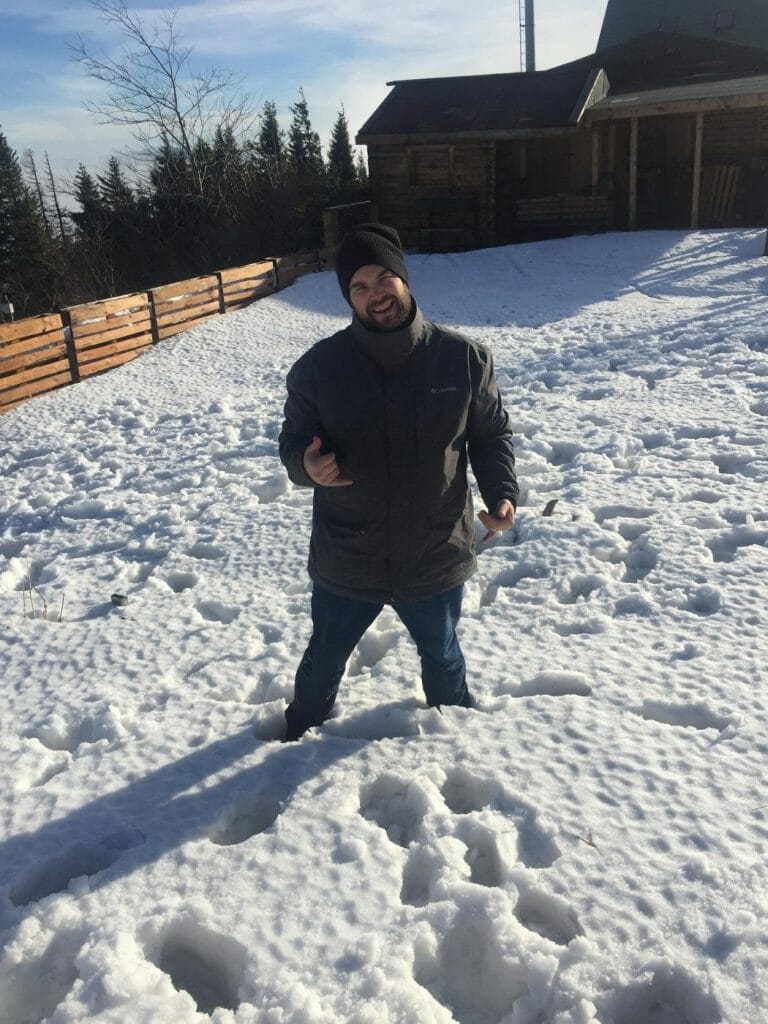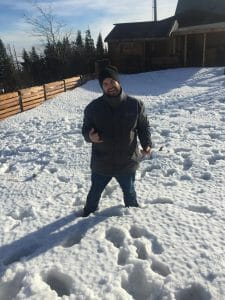 Maryann enjoyed the snow in Kent with her family and Mike relaxed in London and watch the Tottenham vs Southampton match!