European Day of Languages 2018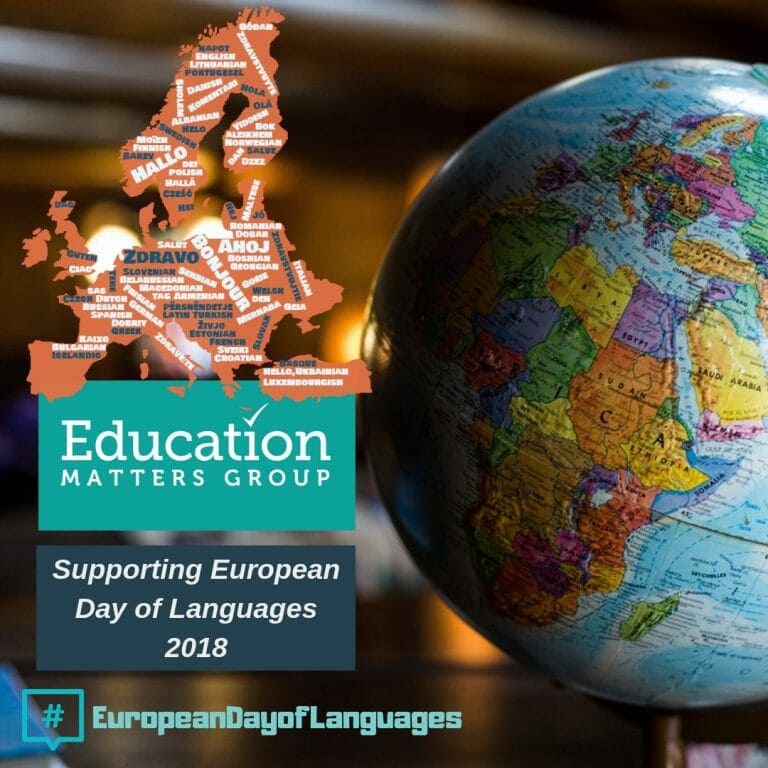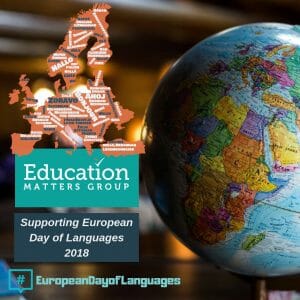 Bonjour! Hola! Ciao! Guten Tag!
Happy European Day of Languages 2018. At Education Matters Group we recognise the contribution that our candidates, clients and even some of our consultants make coming from European nations. Especially in London, we have a melting pot of different languages and cultures. This is something that we appreciate.
Our team and candidates and clients matter to us- this doesn't go unnoticed at all.
"Every successful individual knows that his or her achievement depends on a community of persons working together." ~ Paul Ryan – American politician
#EMG #EuropeanDayofLanguages #Educationmatters