Frequently Asked Questions – 3. Do you only do supply roles and do you only work with teachers?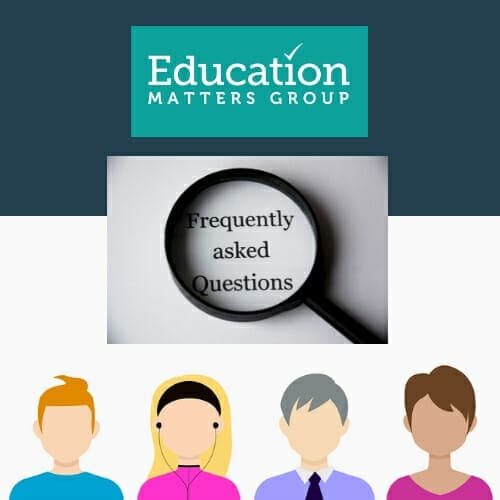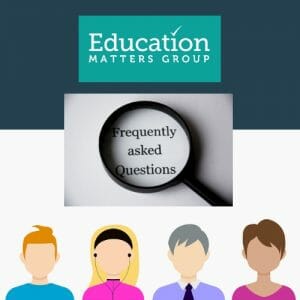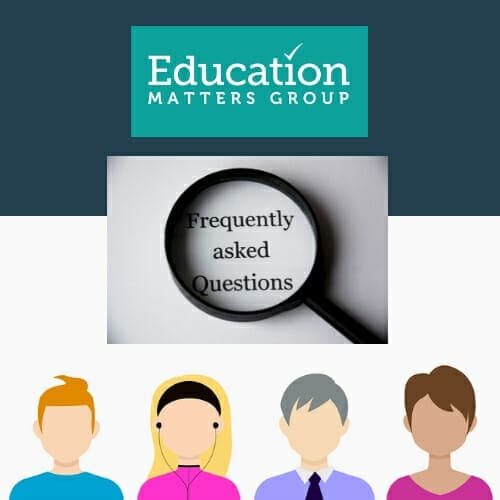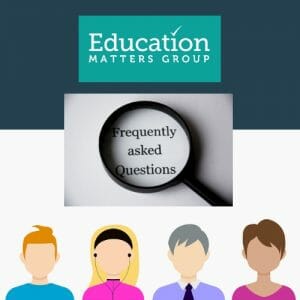 We work with Primary, Secondary and Special Education Needs Schools. We cover the London Boroughs, Kent Boroughs and Hertfordshire Boroughs. We actively work with schools providing candidates that are teachers, teaching assistants and support staff for permanent, fixed term and supply roles. 
Should you wish to speak one of our consultants, please don't hesitate in contacting our main office on 0203 031 3550.
#FAQs #Educationmatters #EMG