Have You Seen This – The Sumo Guy?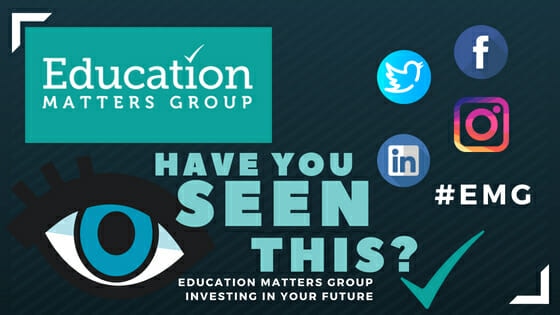 You may be excited to start the new academic year and you may have students who are ready to engage in learning! But have you stopped and noticed that not all staff, students and parents may have had the exotic holiday to Spain! The reality is that some have had a tough holiday for various reasons. Maybe there is trouble in the family. May be a death in the family. Maybe some have not had it all rosey and their season they are going through is not a Manchester City season at all – they are more like a bottom of third division scrapping and fighting their way only to stay in the game, let alone compete.
Everyday we have students and staff who will enter your class with different starting points. Coming across Paul McGee (@thesumoguy) and his motivational products that are targeted for audiences to give them strategies to deal with whatever is going on in their lives. He doesn't mix his words and gives a dose of realism together with proactive strategies for dealing with situations. In his book, SUMO, he explains people must stop, sometimes hitting pause and going off autopilot. Then they need to understand what is happening, whether that's something that is great or not so great to then be able  to navigate and Move On.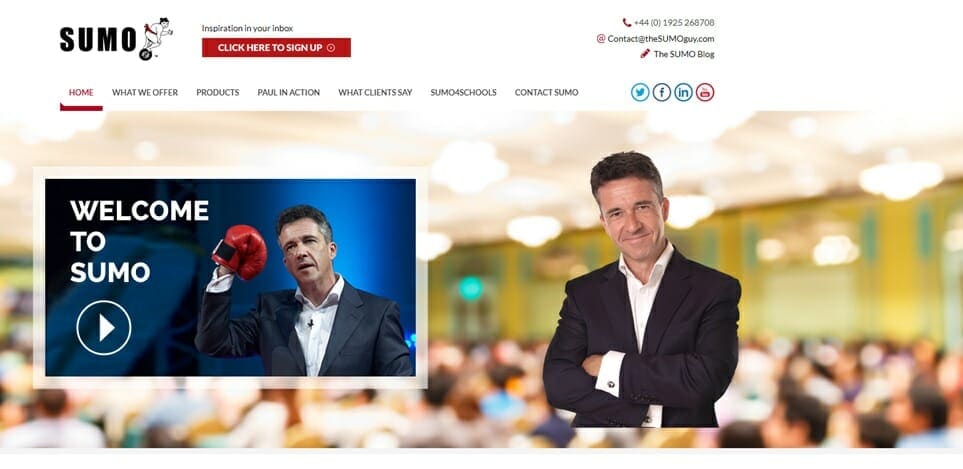 Paul lists the following six strategies that could yourself or someone you are working with or help students in your class:
1. Change Your T-shirt encourages children to take responsibility for their own life.
2. Develop Fruity Thinking explores how the way our thinking affects our potential to achieve.
3. Hippo Time is OK helps children understand how setbacks affect them and how to recover from them.
4. Remember the Beachball introduces the social aspects of SUMO4Schools Primary. The principle helps children explore their own experiences and reflect on what has shaped their worldview.
5. Learn Latin introduces the idea that change comes through action.
6. Ditch Doris Day (or dare to dream) challenges children to set goals. It encourages them to create their own future rather than leave it to chance.
This resource can not come any more highly recommended. Not only for students, but also adults, having the understanding that for some people times are tough allows us to support them in both good times and bad ones.
For more information, I suggest you do yourself and favour and check out the Sumo Guy –
http://primary.sumo4schools.com/sumo-explained.aspx
You can also visit Paul's Youtube  channel https://www.youtube.com/channel/UCUn8r9hCk8ewTXHapv1-Ngg
Written by Michael Dunn – EMG Consultant, Business Development Manager and former Primary Teacher