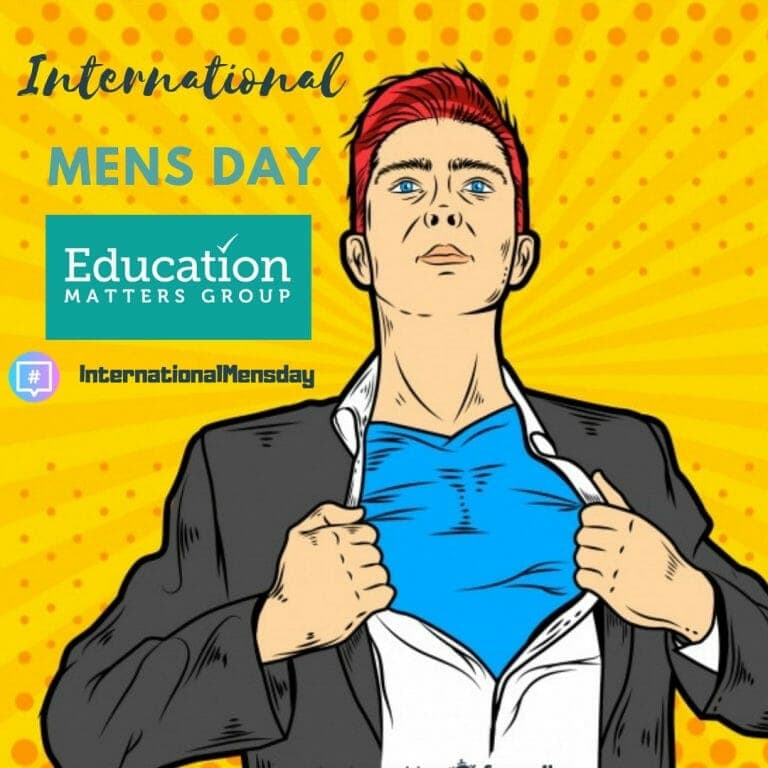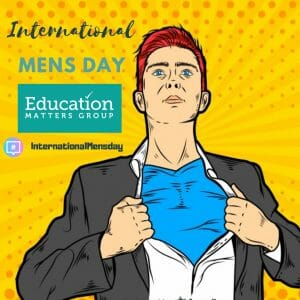 International Men's Day 2018!
Here's an opportunity to hit pause and reflect on those men who have been positive influences on us and thank them for what they have done for us.
We also pause to reflect that not all men are in a place of comfort. Men's mental health is still viewed in some ways amongst men as an area of weakness. This is a stigma that needs to change – change with perceptions, change with education and change with progression. The fact is everyone has some form of mental health. We are all on a continuum. Unfortunately too many suffer in silence – pressed with shame or perceptions of being weaker. The reality is that some need help some of the time. Why not ask if people are okay and be okay if they're not. Helping someone through a tough journey doesn't make them any less human or any less of a man. We all need some help some of the time.
Let's together be:
Aware – aware of warning signs and aware of people's health
Caring- not presuming all is good all the time. Being able to help when the chips are down for some people. Have a conversation that can help someone rather than judge someone.
A change – a change for the good. A change towards tolerance and understanding. A change that empowers rather than judges. A change that supports and listens. A change where it's okay not to be okay some of the time.
#Educationmatters #internationalmensday