Quote of the Week 2019/20 – For when it feels like you're just not getting through to anybody!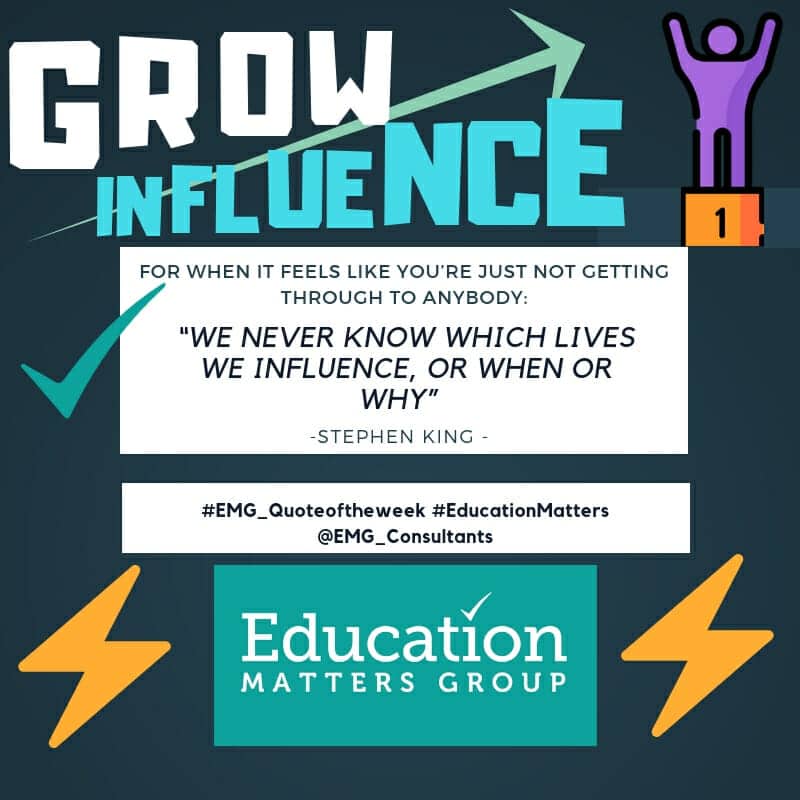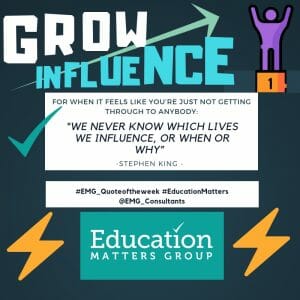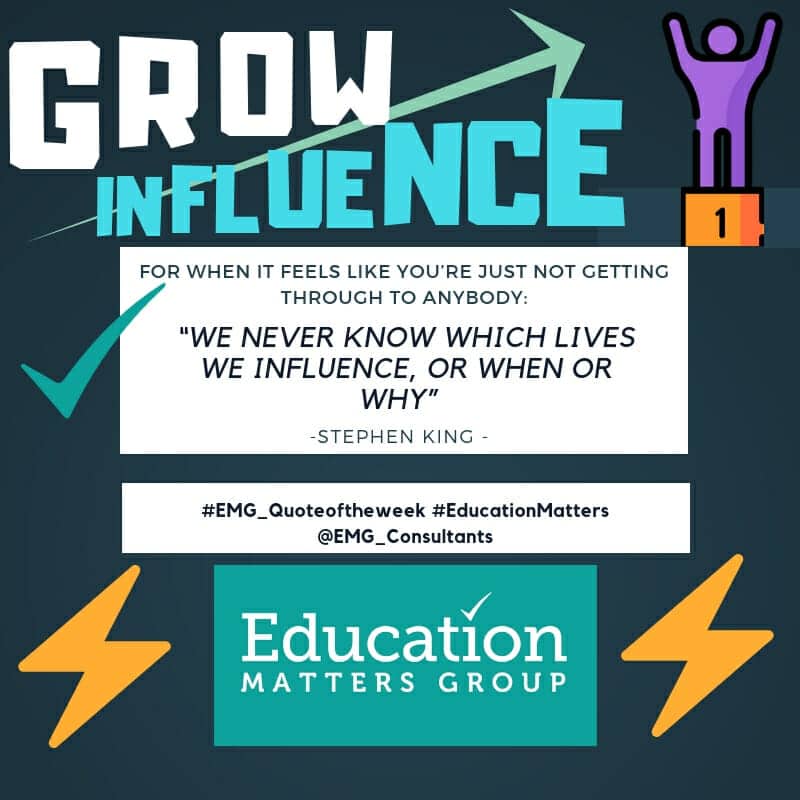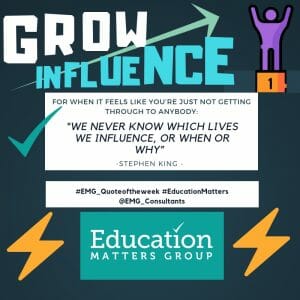 After leaving roles or passing a group of students to the next teacher, we often never know the impact of what we said and taught the students we had for that period of time. I was lucky enough to get an email from a previous parent whose daughter I taught for two years, when she was grade 3 and grade 4. In that email the message basically said that she had taken along a gift that I gave each of my students to her Year 11 camp. She was asked to bring along something of value and importance to them.
The gift was simply a paper-mache letter (their initials) that was painted and had a message to each of the students- something I wanted to leave them with. Our words are incredibly powerful. The gift here was that this was not only a powerful gift for her – it also came back like a boomerang to me. It made me feel inspired. The word inspire literally translated means to breathe life. This is exactly what we should be doing to make a difference. Now  I am not saying I had it perfect – actually, it was far from it at times. But when you embrace opportunity you create possibility which then results in influence.
O + P = I
We just need to trust that what we are doing matters, even if we don't hear about it.
For more quotes of the week, keep an eye on #EMG_Quoteoftheweek!
Written by Michael Dunn – EMG Consultant and Primary Teacher