Read More Education Matters – Out and About- South West London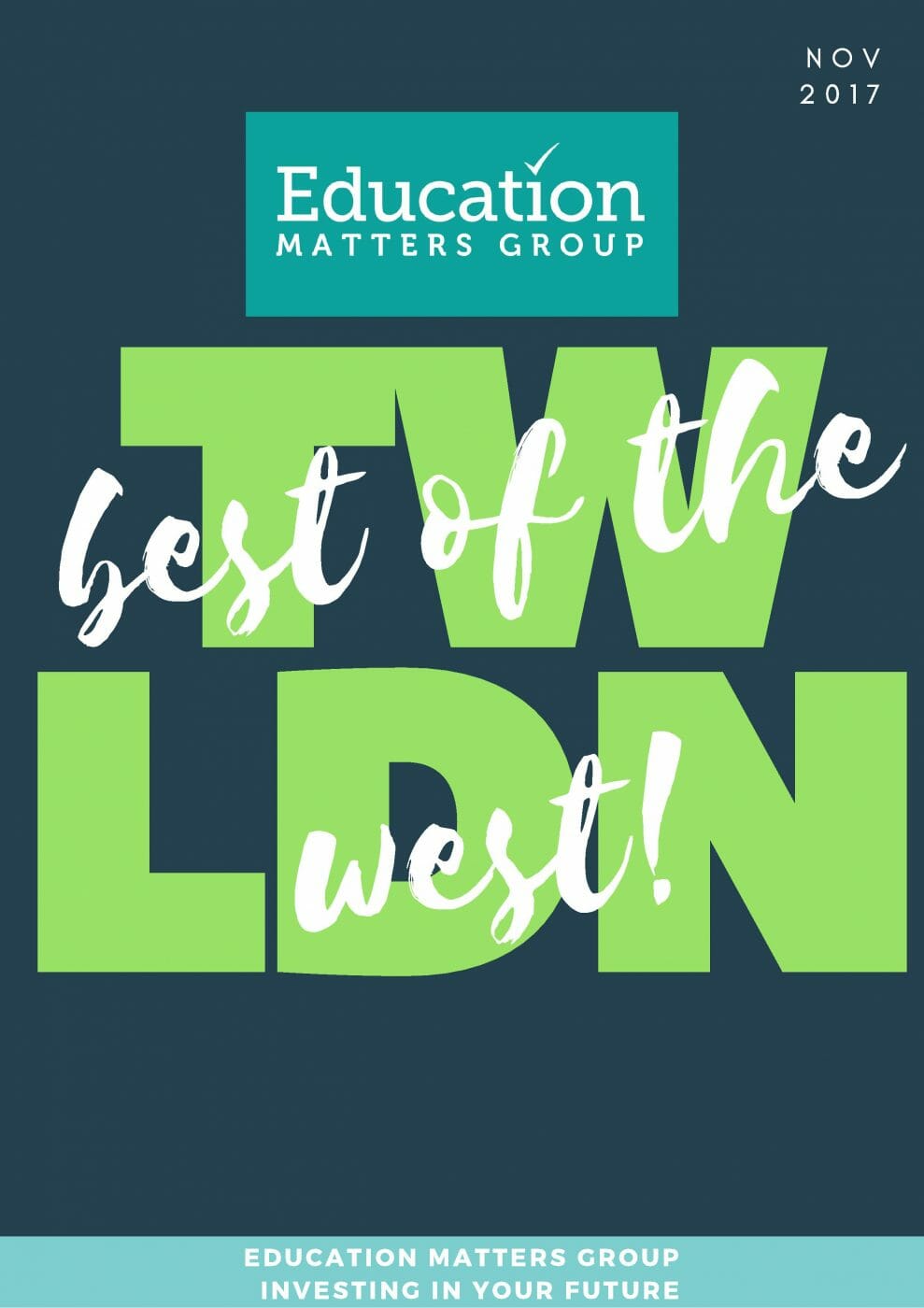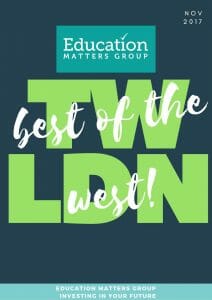 Are you thinking of working and living in the South West of London – Twickenham and Hounslow?? Find out some of the features of the South West!
Click on the link below to find out why South West London has some great things  to offer!
follow #EMG #EMG_OutandAbout
South West London Profile – Twickenham/Hounslow