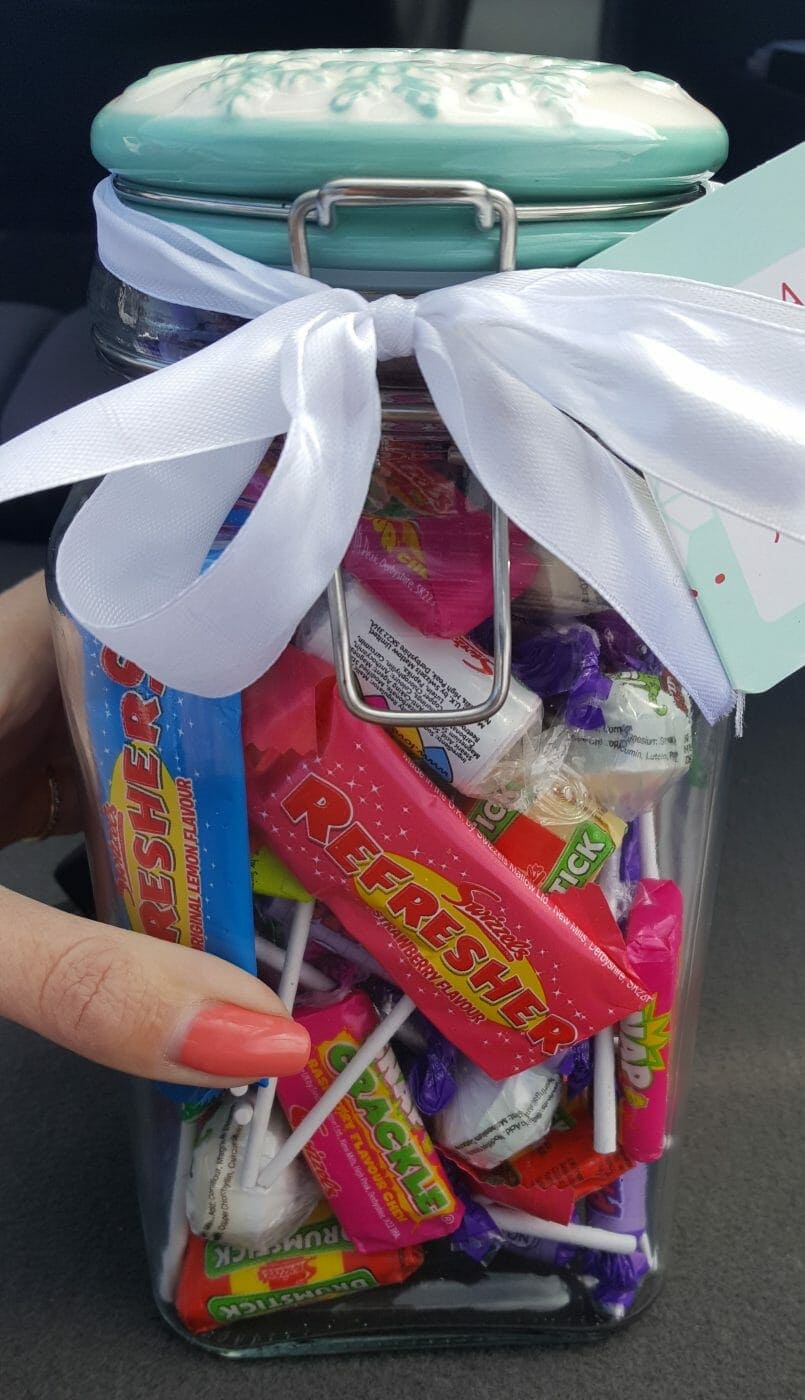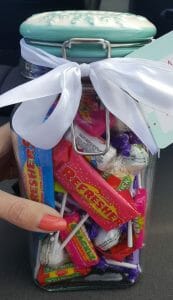 Education Matters group have recently run a competition in Kent to guess the number of sweets in a jar – harder than it sounds!
So the sweets have been counted (and verified) and a school in Dartford have won.  The sweets will be delivered tomorrow and they will receive a free supply day.
Thanks to everyone who took part, a bit of fun and most importantly was great to meet so many people within the Education Industry.