What Matters To Us – History Around Us – Understanding the past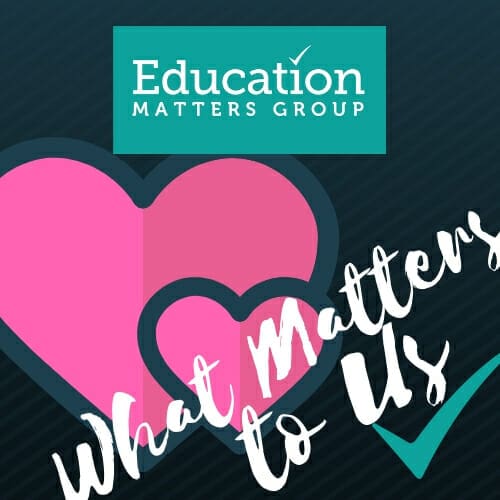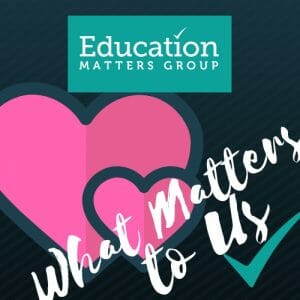 Phil, our Kent consultant, has a passion for history – specifically tracing back his family tree. Phil was invited to promote the 2011 Census project, leading to him working with a popular children's author.
To read more about Phil and his interest of history and projects based on history, click on the link- history around us understanding past .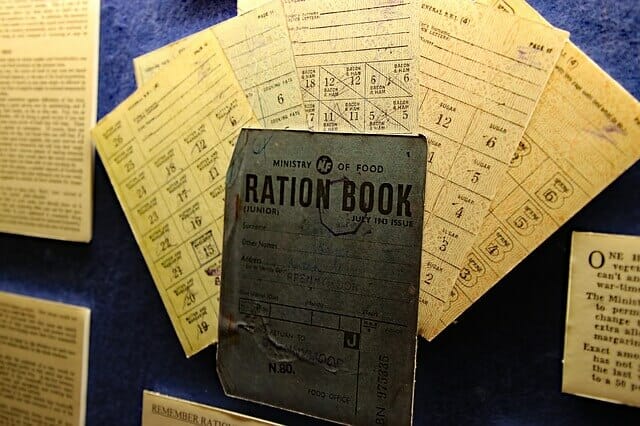 What passion do you have as a result of either some investigations or inquiry projects, either in the Sciences or History?
To view more of the things that matter to our team, you can visit: https://educationmattersgroup.co.uk/about-us/what-matters-to-us/
#EMG_whatmatterstous