What Matters to Us -Joss Bay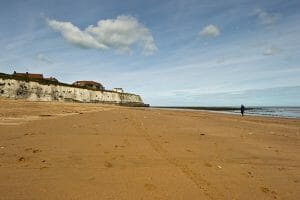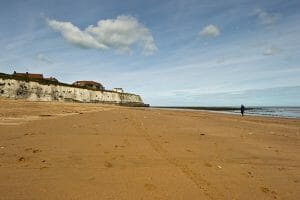 Each week we aim to promote areas of our team that matter to each of us. At Education Matters Group we have various partnerships and interests that are close to our hearts and that matter to us!
After a week like this week, why not consider a trip to Joss Bay. Mary Ann is a fan of this stunning part Kent – spending time with her family there.
To find out more information on Joss Bay and Kent you can visit the following links:
https://www.visitkent.co.uk/joss-bay/
To view more of the things that matter to our team, you can visit: https://educationmattersgroup.co.uk/about-us/what-matters-to-us/