What Matters To Us – Riverview Children's Foundation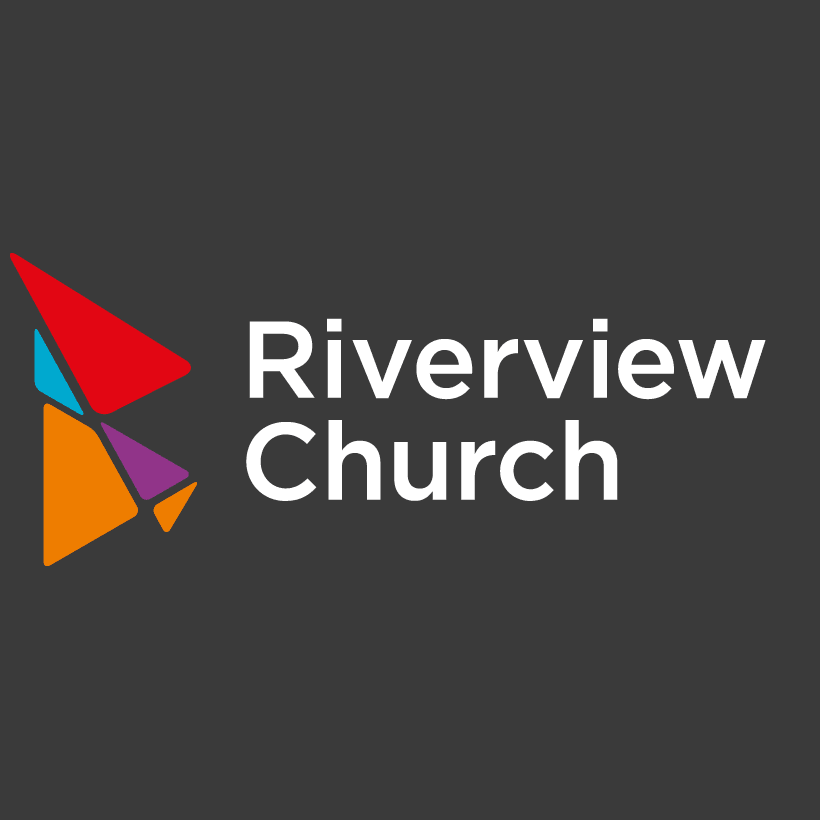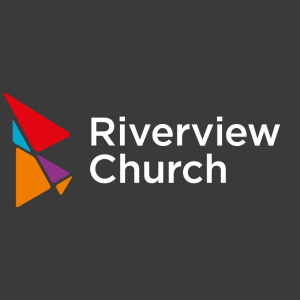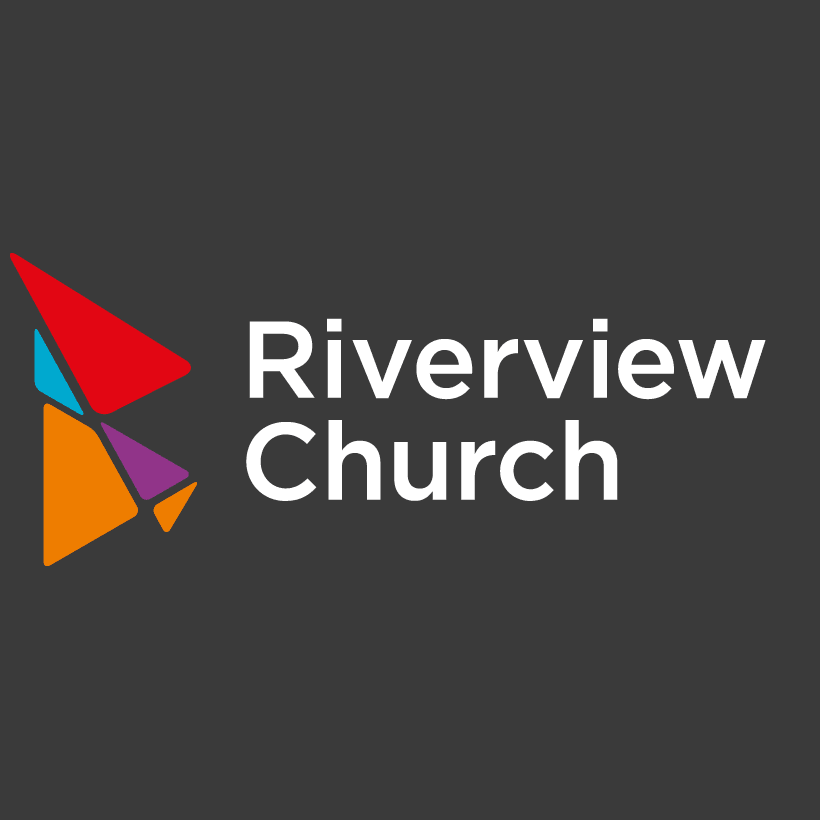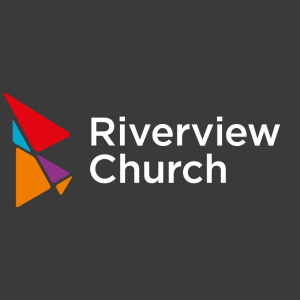 Each week we aim to promote areas of our team that matter to each of us.
A charity from Michael's home town, their aim is to rescue, protect and empower children to fulfil their potential to make a difference in the world.
RCF (Riverview Children's Foundation) partners with projects in four different countries to achieve this mandate.
Through the support of generous people, children who would otherwise be trapped in extreme poverty, abuse and exploitation are being rescued, protected and empowered.
For more information please visit: https://educationmattersgroup.co.uk/matter/riverview-childrens-foundation/
To view more of the things that matter to our team, you can visit: https://educationmattersgroup.co.uk/about-us/what-matters-to-us/