What Matters to Us: Surgeons for Little Lives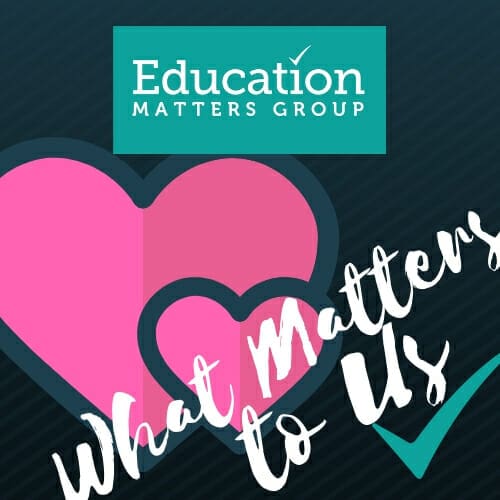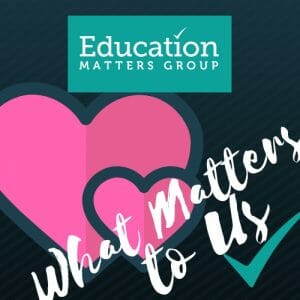 Each week we aim to promote areas of our team that matter to each of us. At Education Matters Group we have various partnerships and interests that are close to our hearts and that matter to us!
This week we focus on Surgeon's for Little Lives.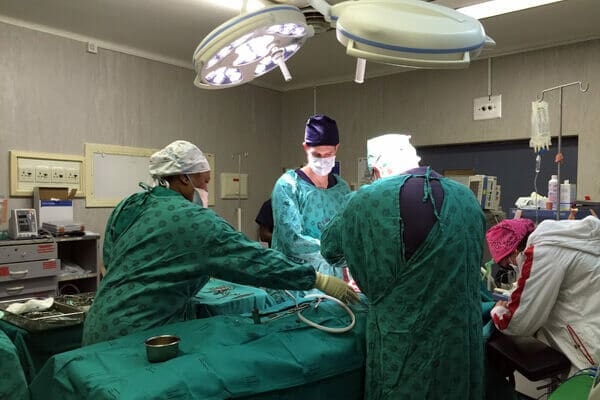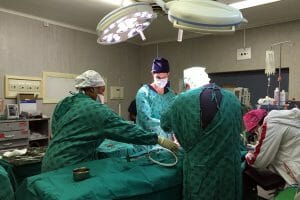 Surgeons for Little Lives is run by a small group of Paediatric Surgeons, and ordinary people, passionate about uplifting the lives of less fortunate children needing life changing surgery.
It was started with the overriding objective of raising the level of care given to patients in the Paediatric Surgery wards in state hospitals, in the Greater Gauteng area, to world class standards.