World Book Day is nearly upon us! The countdown is on…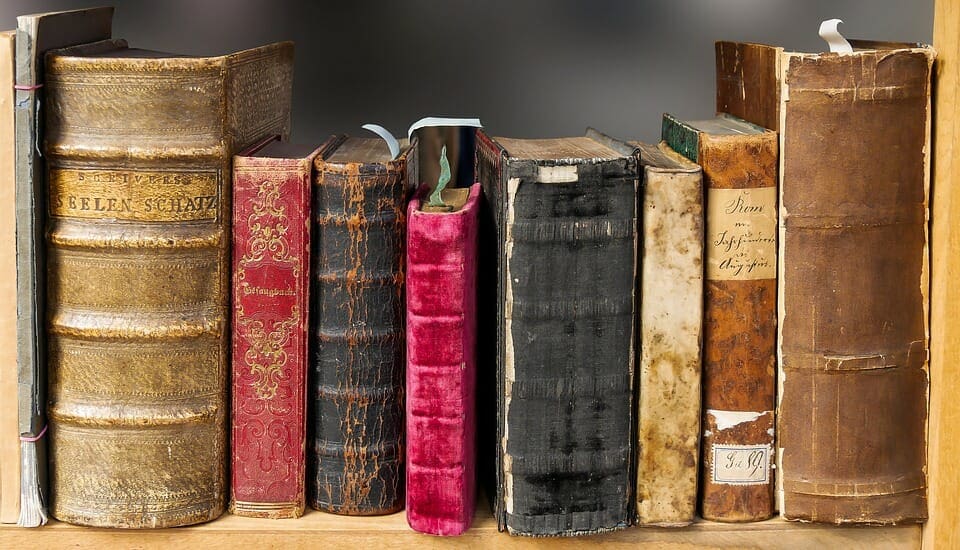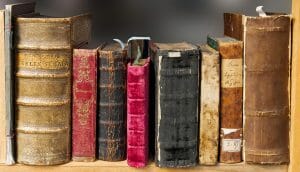 Here at EMG we are big fans of world book day and have even had canvases made of our favourite books for the office walls!
Will you be dressing up as your favourite character on the 1st March?? Send us some photos and we can put a post of the best ones! Here are some of our favourite characters, can you guess where they are from?