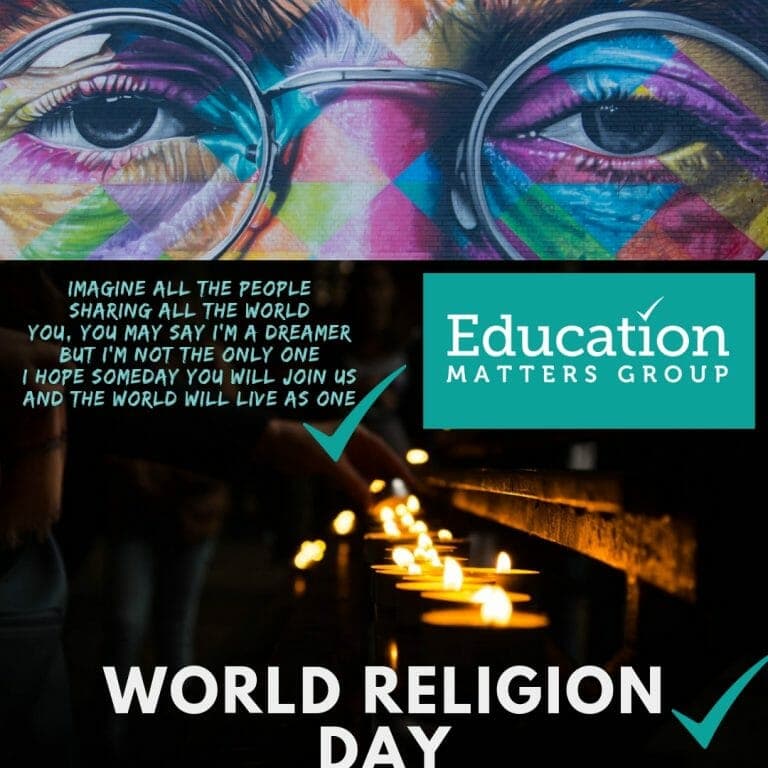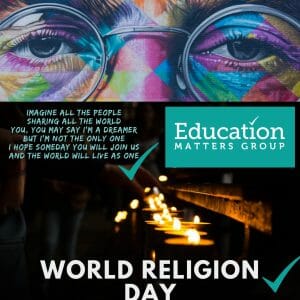 At Education Matters we value our candidates and clients from a variety of faiths, cultural backgrounds, ethnicity and religions. We promote and value the diversity of our staff, candidates and clients.
At EMG we follow and promote the 5 British values used in schools of:
Rule of Law
Democracy
Individual Liberty
Tolerance
Mutual Respect
We would like to wish our candidates and clients Happy World Religion Day!
#Tolerance #Respect #Worldreligionday #EMG #Educationmatters