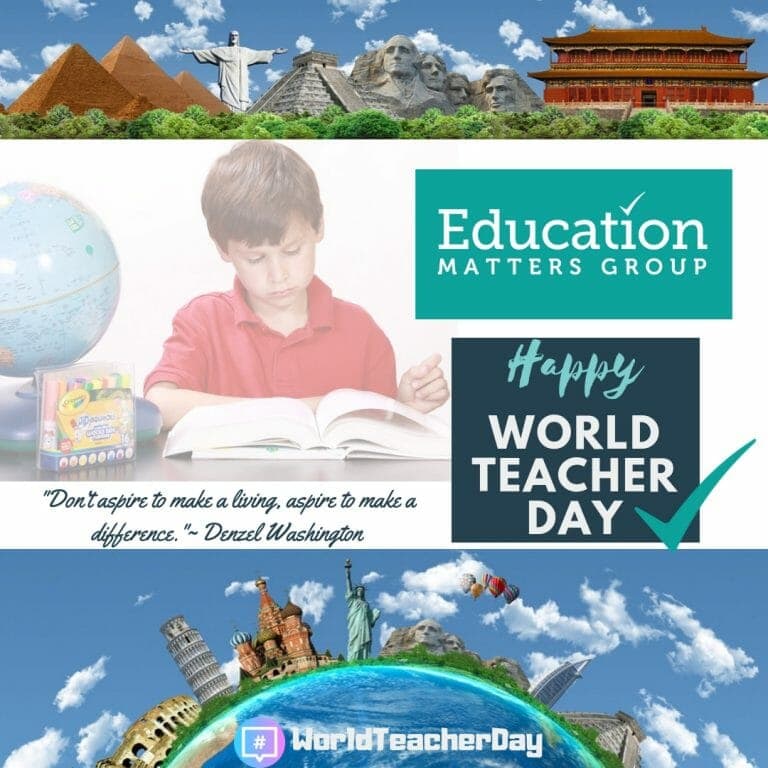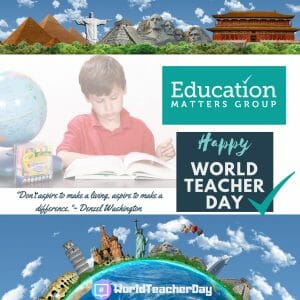 Our teachers are influential – more than sometimes we realise. What are some of the inspiring stories you have about your teachers?
Good teaching involves good teaching. Great teaching involves great caring and a connection that lasts for a long time!! It's about being a little MAD (Making a Difference)! It may be in the big things but also the small things count.
Thanks to our wonderful teachers, TA's and support staff that represent Education Matters.
#WorldTeachersDay #EducationMatters #MakingaDifference #EMG