Back to school, back to reality!!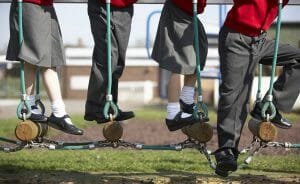 Another term has begun and we know some of you are feeling it! We at EMG have been super amazed by the information on Pinterest and will be posting some of our favourite classroom ideas so stayed tuned…
We have been doing a lot of work around CPD and positive approaches in the classroom to manage students behaviour. This is a personal favourite and a super simple way to encourage your students to behave well without them noticing..
https://www.pinterest.co.uk/pin/469922542344137049/
Let us know some of your favourite positive approaches in the classroom!