Frequently Asked Questions –11. Is there support available for trial lessons?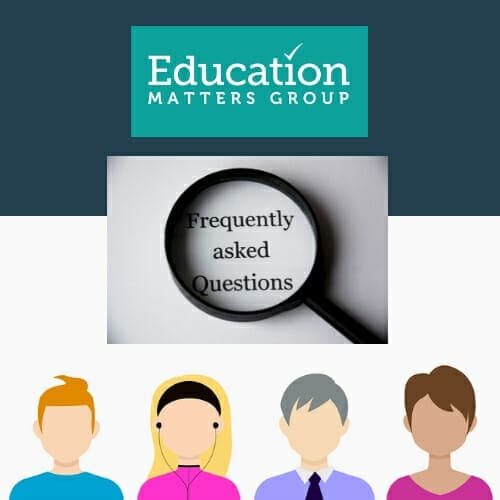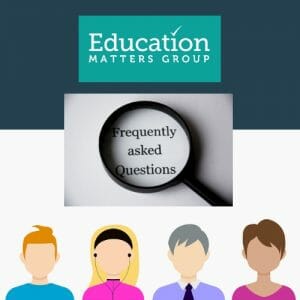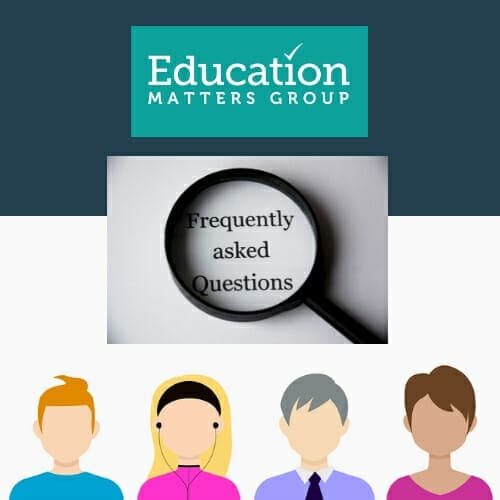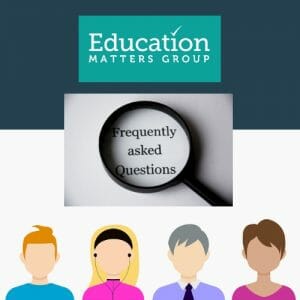 We support our candidates with feedback prior to lesson trials with lesson plans. We also provide a feedback session from most trial lessons with feedback from our clients. We have consultants and staff on our team that are able to talk you through your lesson and the different sections of your lesson. 
We have a range of resources which allow you prepare fully for your trial lesson. You can access these through the following link: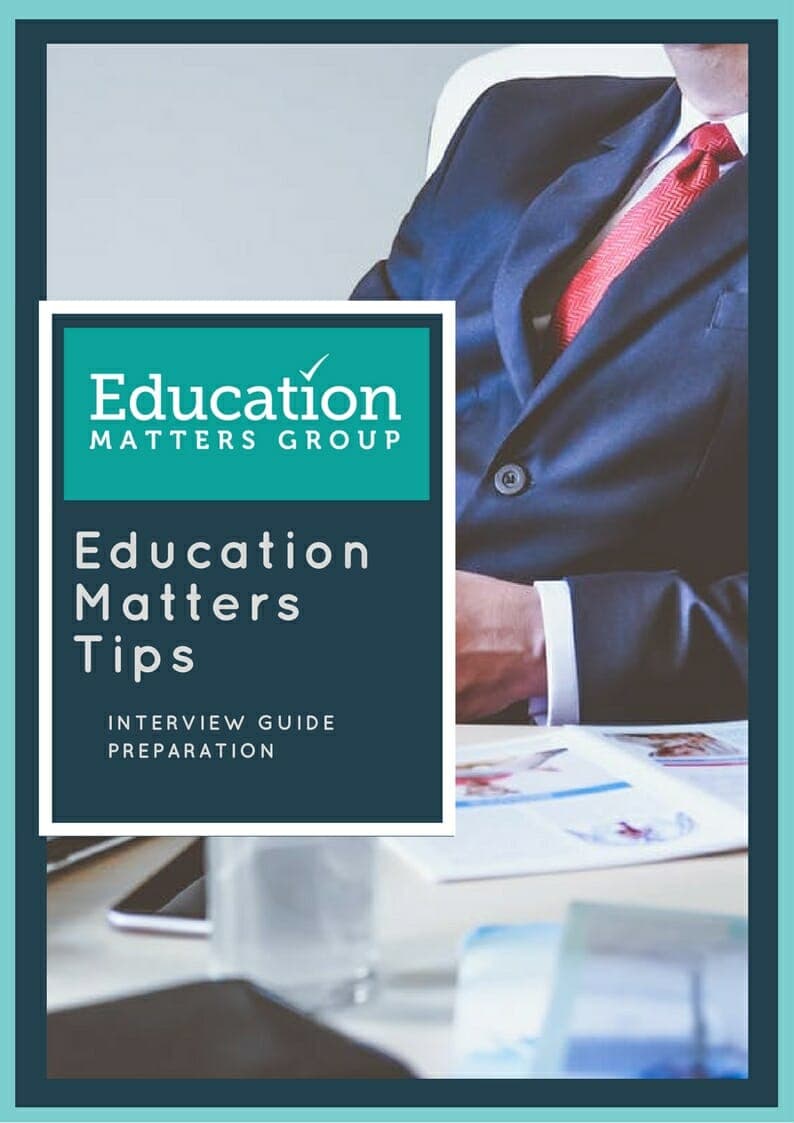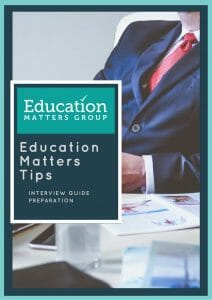 Education Matters Group Interview prep guide- Trial lesson tips
We want our candidates to succeed and are committed to helping them with this journey in securing work.
Should you wish to speak one of our consultants for more information, please don't hesitate in contacting our main office on 0203 031 3550.
#FAQs #Educationmatters #EMG #interview #interviewtips