Frequently Asked Questions – 12. I have a DBS. I have also been overseas for a longer period of time. Doesn't the DBS cover overseas as well?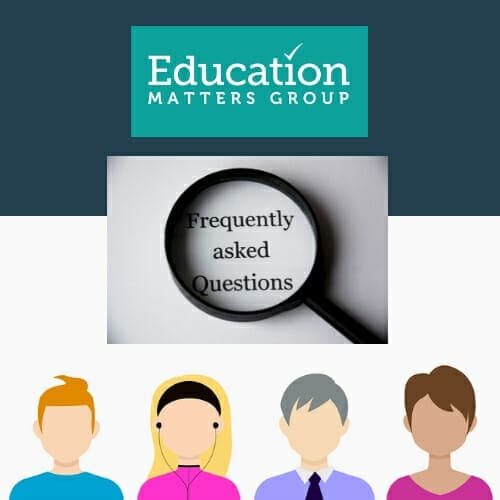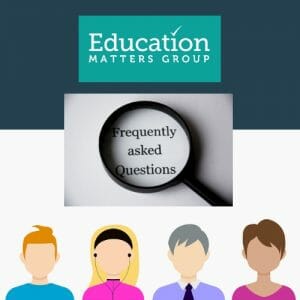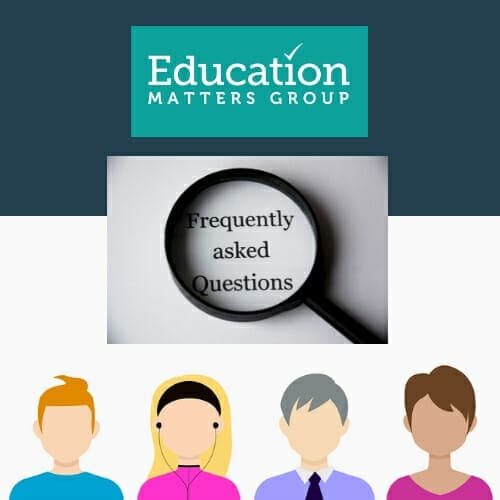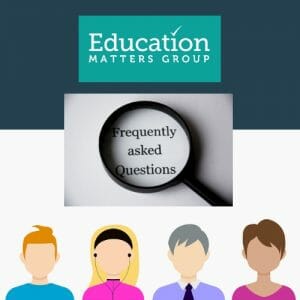 Unfortunately- a DBS only covers the UK for criminal convictions. This is why we ask for overseas police clearances which give us more information on your suitability in working with children. If you are obtaining a DBS, this needs to be processed through either an agency or school – as this is the only way to get an enhanced DBS. We also require that the children's barred list is requested. Candidates also need a role listed on the DBS that is to do with education – preferably teacher or teaching assistant. 
If you are looking at getting an Oversea's Police Check, we recommend you start with the embassy of the country you were in. We also need the police checks to be in English, so if they are in a language other than English. You can also go to the UK Government website https://www.gov.uk/government/publications/criminal-records-checks-for-overseas-applicants
Should you wish to speak one of our consultants for more information, please don't hesitate in contacting our main office on 0203 031 3550.
#FAQs #Educationmatters #EMG #DBS