Frequently Asked Questions – 14. Supply Work – Will I be paid by you or by the school?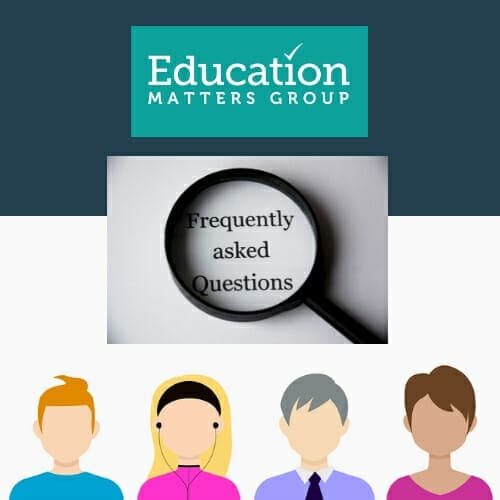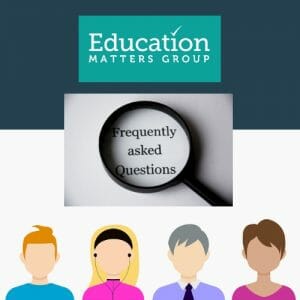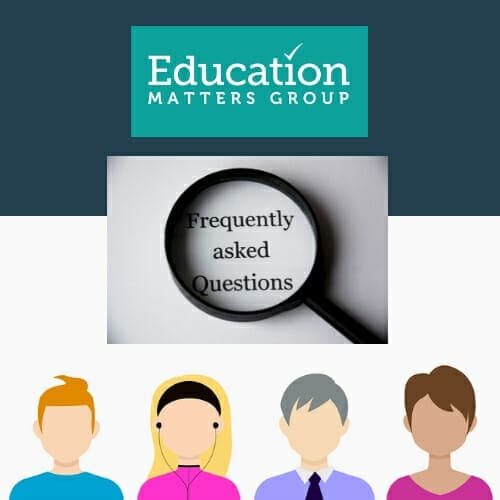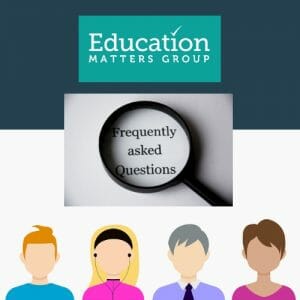 For supply work you would be paid through the umbrella company that we use which is ISS. For supply, we don't do PAYE at this stage. With ISS, you are able claim certain expenses. It is advisable that on registration with ISS, that you ask about the expenses that you are able to claim. ISS do include a small percentage which covers your tax, insurance and an admin fee. We do work this into your pay rate so that you don't lose out on your take home pay. 
For permanent roles or fixed term roles, you would need to be employed by the school and you would go onto the schools books. We would do part of your compliance to start off with. For some schools, additional compliance requirements are needed for potential employees, such as specific requirements in referencing and/or qualifications and/or DBS requirements.
For each role type, we would try our best to secure you a fair and reasonable rate or salary which is dependent on your experience and expectations of the role. Each type of contract, whether supply, fixed term or permanent, have their advantages and disadvantages. It is important to keep an open mind when considering roles and keep your options open to maximise your opportunities in finding your next great role.   
For supply roles, we do require you to sign up with ISS and we don't have any other options with this. We are unfortunately not able to accept other umbrella companies for this. To find out more information on ISS, please visit the following: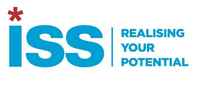 Should you wish to speak one of our consultants for more information, please don't hesitate in contacting our main office on 0203 031 3550.
#FAQs #Educationmatters #EMG #SupplyvPerm