Frequently Asked Questions – 2. I have never taught in the UK or have limited experience. Do I have a chance of getting my next role?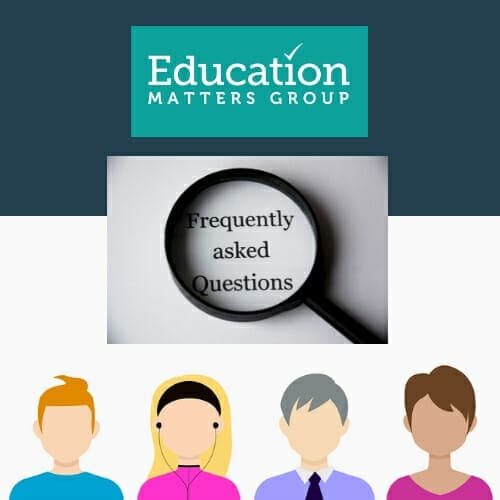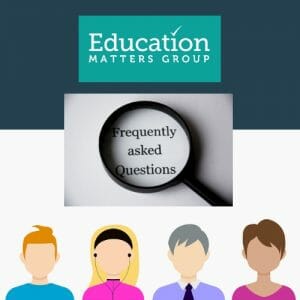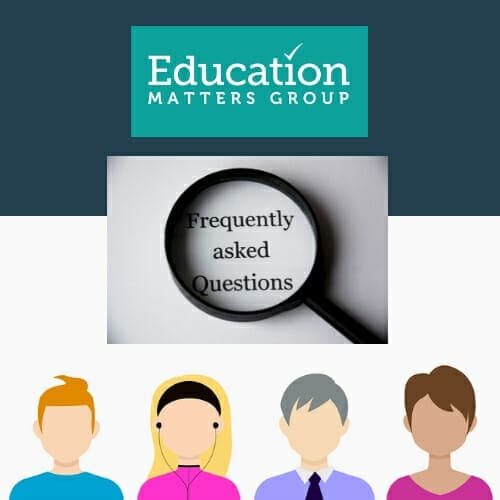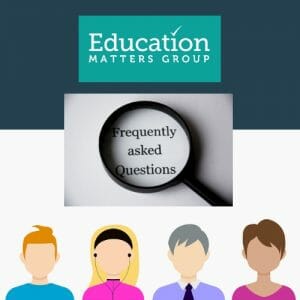 So you have never taught in the UK – don't worry. Often a good starting place is supply roles, either day to day or long term supply, to get a good feel of how the UK system works. Our advice is to try out different schools and be prepared not to limit yourself too much. If you become selective, your options can be limited at times. Plus there are great opportunities out there for our candidates – some that at first may not be super appealing – but, given a chance may actually surprise and challenge your expectations.
Should you wish to speak one of our consultants, please don't hesitate in contacting our main office on 0203 031 3550.
#FAQs #Educationmatters #EMG