Frequently Asked Questions – 5. Does it cost anything to be registered with EMG?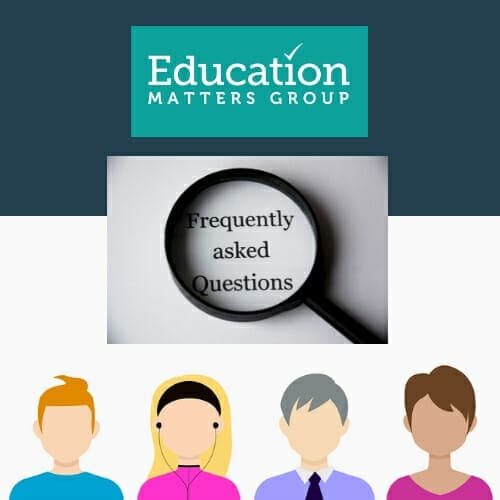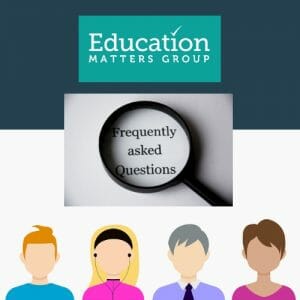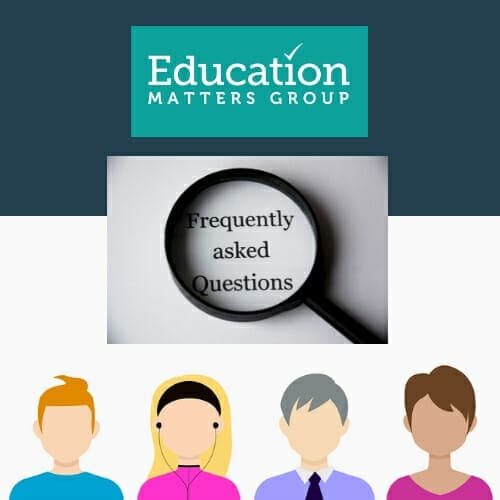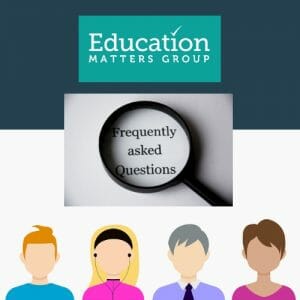 No- the service is absolutely free to you. The charge is to the school on placement, either supply or permanent placements.
Should you wish to speak one of our consultants, please don't hesitate in contacting our main office on 0203 031 3550.
#FAQs #Educationmatters #EMG