Frequently Asked Questions – 6.How do you support your candidates with resources etc?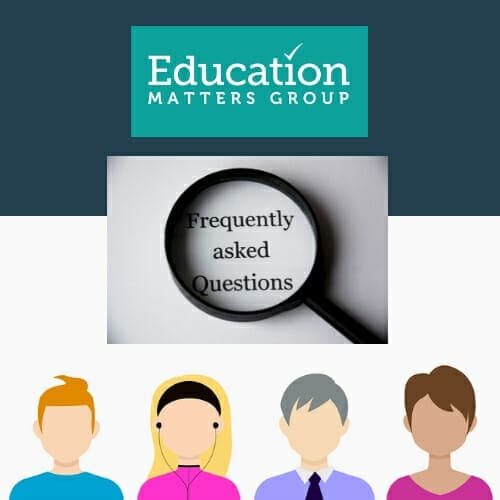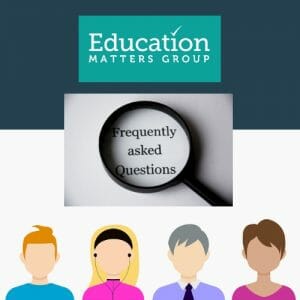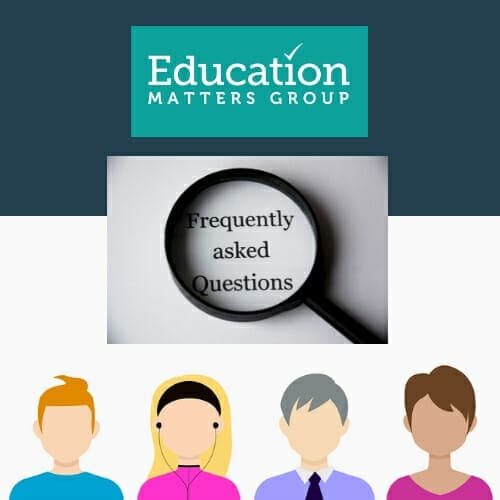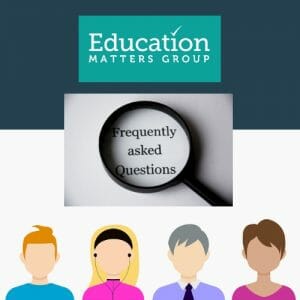 Our website is our main area for resources for candidates. We have loads of tips and hints that could be handy for you. They cover interview techniques, what to expect in interviews and trial lessons, behaviour tips and other additional resources. Our consultants are also able to talk you through resources and have you prepped for interviews, trial days and supply days should you need it.
Visit our page for resources for teachers, TA's and support staff www.educationmattersgroup.co.uk/teachers-support-staff/ 
Should you wish to speak one of our consultants, please don't hesitate in contacting our main office on 0203 031 3550.
#FAQs #Educationmatters #EMG