Frequently Asked Questions – 7.Do I have to join an umbrella company to do supply work?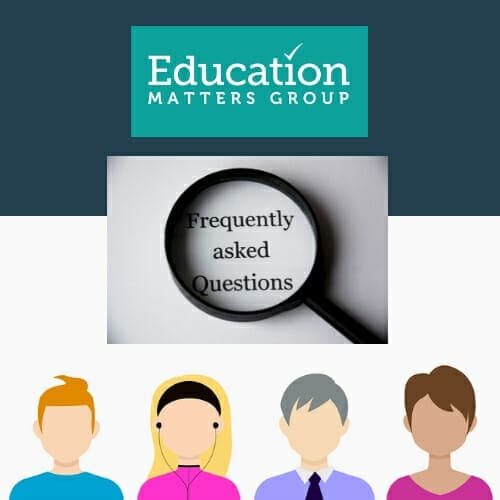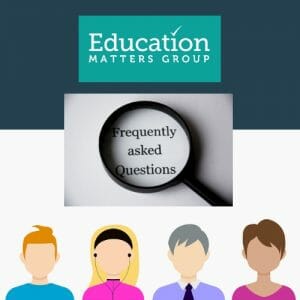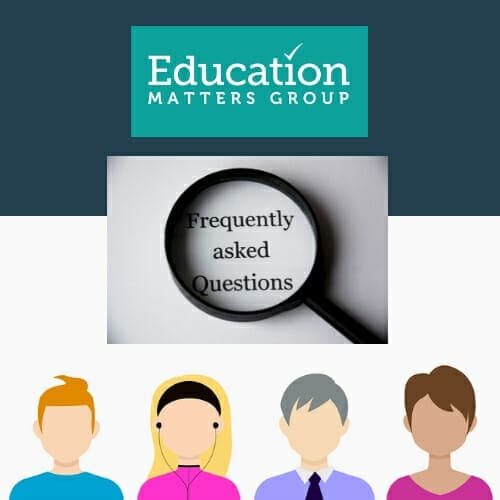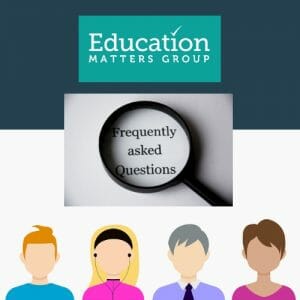 Our supply candidates do have the only option of ISS as the umbrella company. We do factor this into our rates so that you don't lose out in terms of money in the pocket. ISS are also able to advise you on how you can claim certain expenses as well. Plus they take care of your tax code, insurance and administration of this.
You can also visit https://www.issgroup.co.uk/ for more information and contact details for ISS.
Should you wish to speak one of our consultants, please don't hesitate in contacting our main office on 0203 031 3550.
#FAQs #Educationmatters #EMG