Frequently Asked Questions – 8. Do you find permanent work for your candidates as well?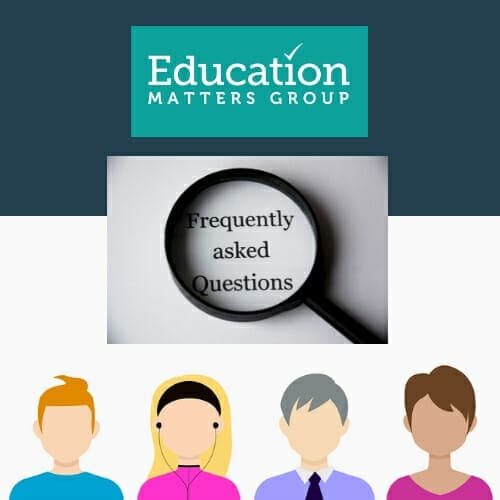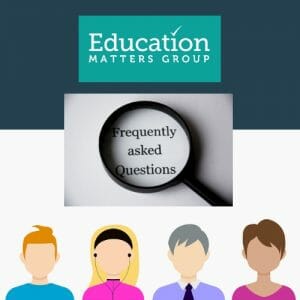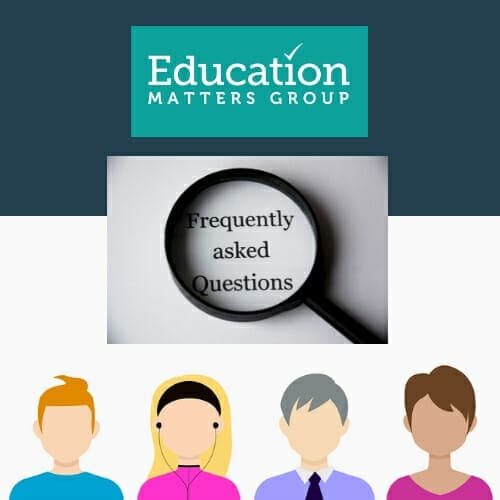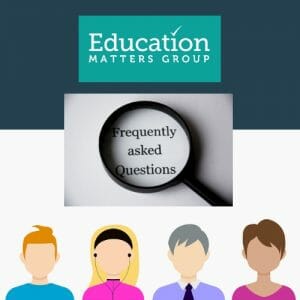 We do look for both supply and permanent roles for our candidates. This is for our teachers, TA's and support staff. If you are looking for the added security of permanent work, we are able to help you with this. It is important to be mindful that the main permanent role intakes usually happen at the beginning of the academic year, at Christmas and again at Easter. Outside of these times, perm roles do come up but are less common as most schools have their staffing sorted. Being open to potential temp to perm options can mean that more long-term work is possible as well.
Should you wish to speak one of our consultants, please don't hesitate in contacting our main office on 0203 031 3550.
#FAQs #Educationmatters #EMG