Frequently Asked Questions – 9. Can I teach without having QTS (Qualified Teaching Status)?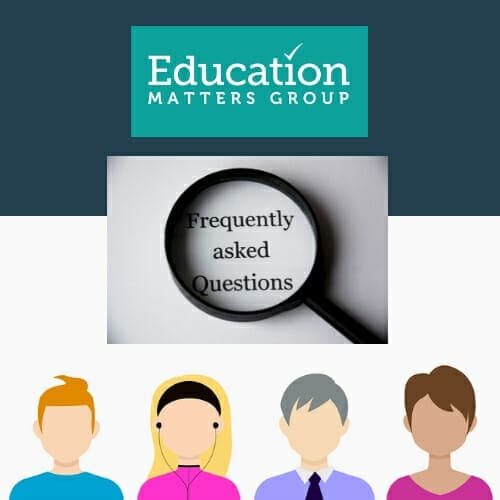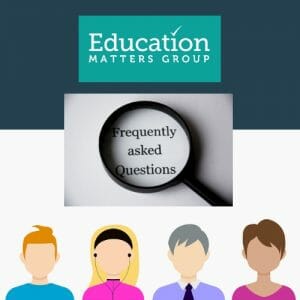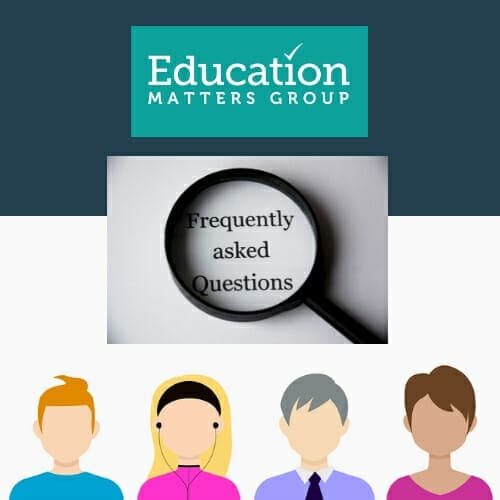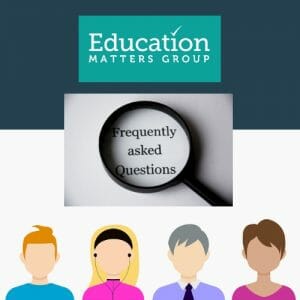 In terms of teaching roles,  there is some roles that will not require you to have QTS (Qualified Teacher Status). Some of the roles include a Cover Supervisor, which can be moved from class to class to cover the main teacher's class whilst they have additional planning and preparation time. Usually a Cover Supervisor will not demand as much as a qualified teacher. 
For different types of schools as well, different schools will not require QTS, such as some academies and independent schools. It is advisable that if you are able to get QTS or are unsure if you qualify that you investigate this at https://www.gov.uk/guidance/qualified-teacher-status-qts. Teachers that are also in their first year of teaching will also be required to complete their NQT (Newly Qualified Teaching) year, where they will have a series of observed lessons and pass a certain criteria in order to gain QTS status and progress in your induction year. 
If you have QTLS (Qualified teacher learning and skills) status and membership with the Society for Education and Training, you will be eligible to work as a qualified teacher in schools in England. It will be up to schools and local authorities to decide whether you are suitable for a post and to teach a particular subject. You will be exempt from serving a statutory induction period in schools.
To find out whether you qualify for QTS you will need to visit https://teacherservices.education.gov.uk/ .
You must have qualified teacher status (QTS) to take up a teaching post in England in a:
maintained primary school
maintained secondary school
maintained special school
non-maintained special school
Maintained schools form part of the state-funded schools system in England (including primary, secondary and special schools for pupils with special educational needs). In maintained schools funding and oversight is generally through the local authority.
Should you wish to speak one of our consultants for more information, please don't hesitate in contacting our main office on 0203 031 3550.
#FAQs #Educationmatters #EMG #QTS