Frequently Asked Questions – 10. I get nervous with interviews. Are you able to support me prior to the interview?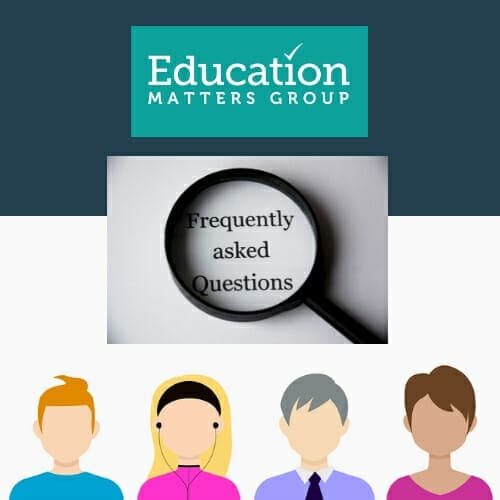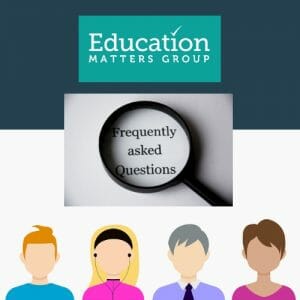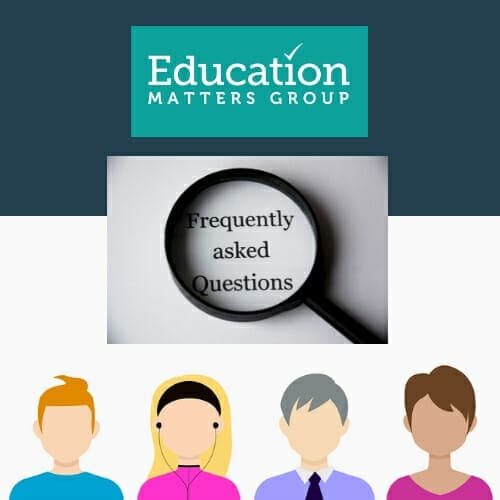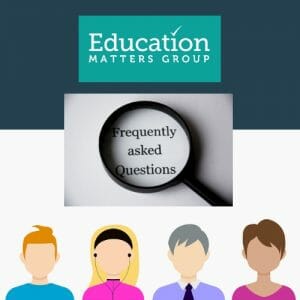 Don't worry – interviews can only get better with time with the right support. We are able to talk you through some interview questions and give you some constructive feedback to help make your answers even better. We have resources to help you plan around interviews as well so that you are well prepared when the time comes along. With a little bit of coaching, we are able to support our candidates to change the nervous energy to anticipation – hopefully leading to more successful interviews.
To access our resources section click on the link – https://educationmattersgroup.co.uk/teachers-support-staff/
For your interview, this is your chance to make a great first impression and give yourself every opportunity in securing an offer.  Your dedicated Consultant will be here to support you every step of the way, here are some helpful hints and tips to start you off: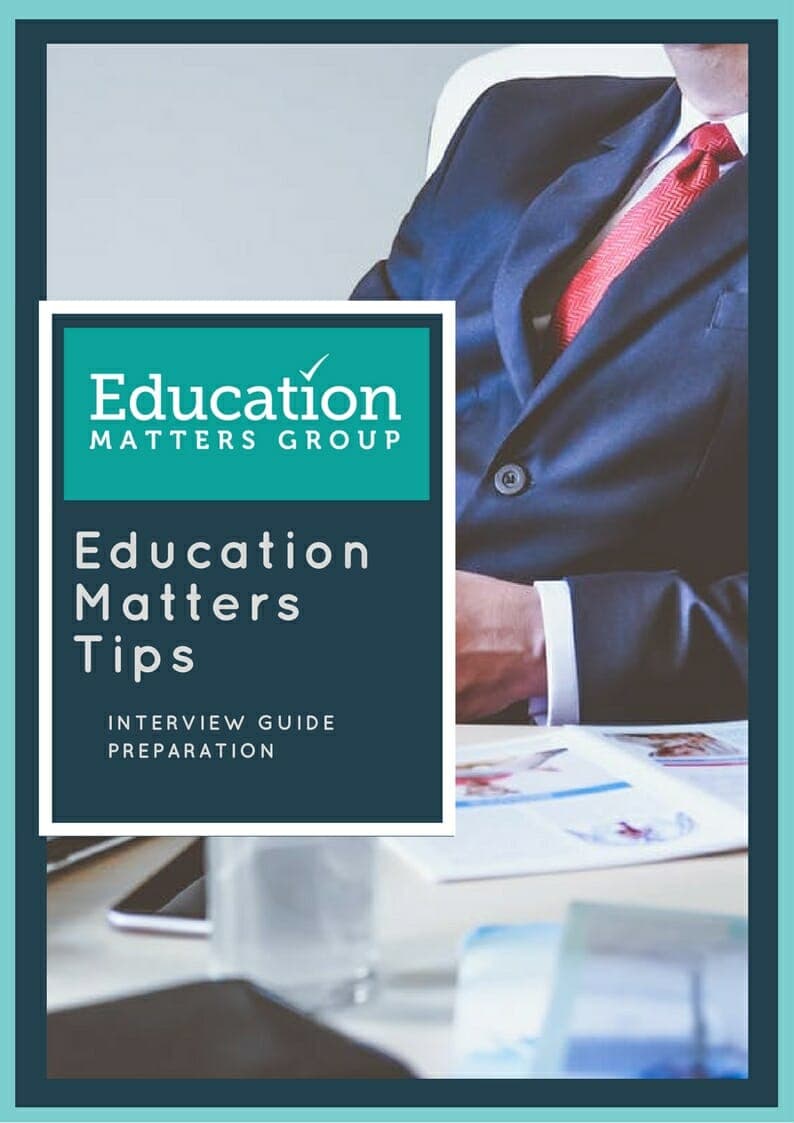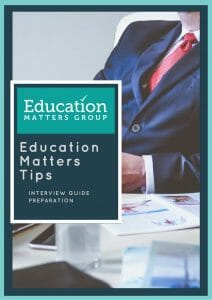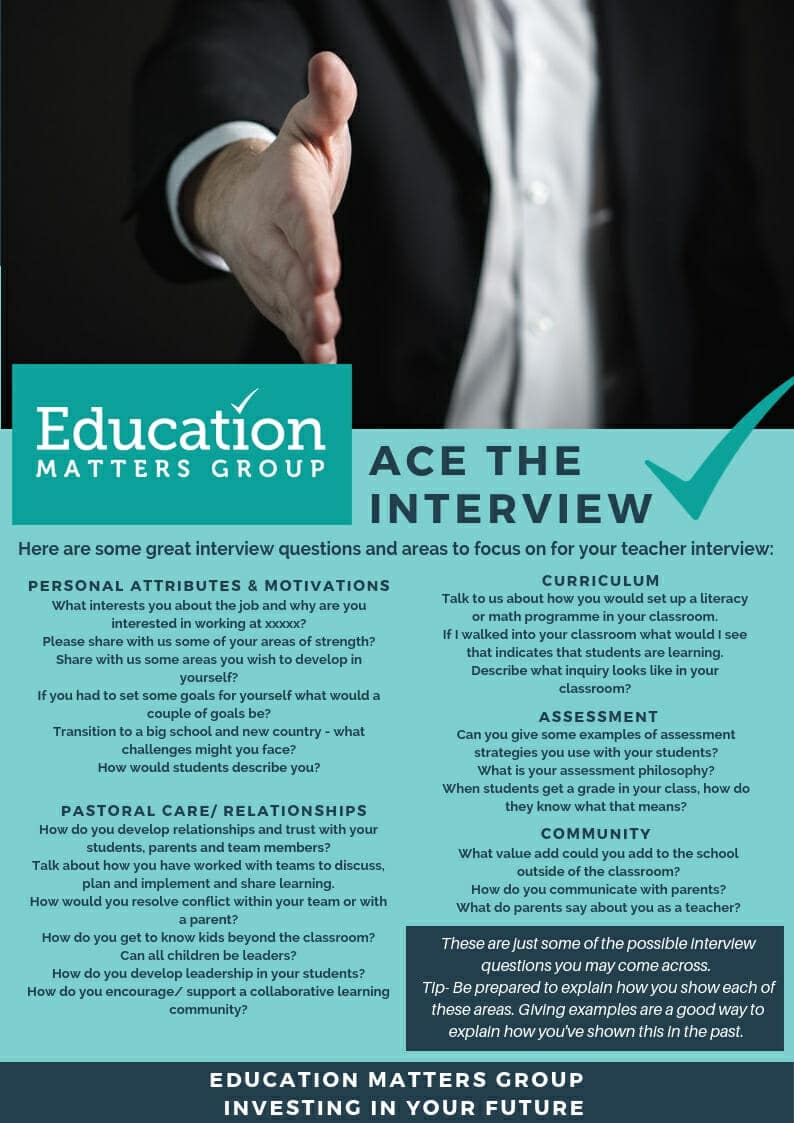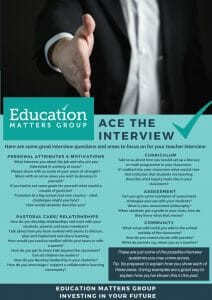 EMG tips- Interview Questions for your teacher – Ace the interview
Education Matters Group Interview Prep Guide 
Our dedicated consultants are also trained and able to take you through mock interviews in preparation for you landing your dream role. 
Should you wish to speak one of our consultants for more information, please don't hesitate in contacting our main office on 0203 031 3550.
#FAQs #Educationmatters #EMG #interview #interviewtips