Happy National Storytelling Week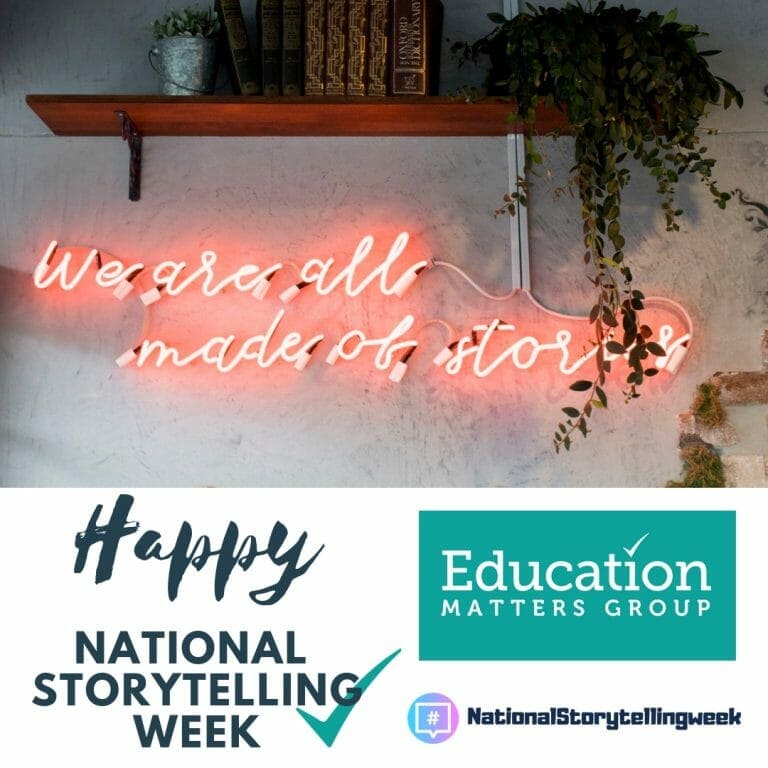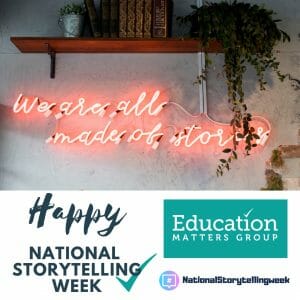 Happy National Story Telling Week!
Literacy is key to building up young people. Giving them opportunity to read, to listen, to write and to share stories is important! At the core of it is imagination, but there are also many other key themes that we can draw on in storytelling. As adults, we all need to be able to articulate stories and share our ideas. Giving young people freedom in sharing stories and discovering different cultures through stories is huge – it expands their minds and opens up possibilities.