Have You Seen This- Denzel Washington – tips!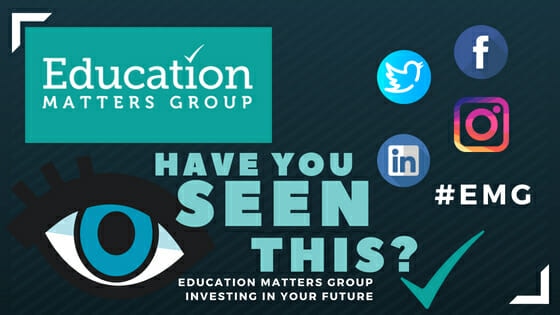 What do you think of the following clip from a speech by Denzel Washington??
Here are some key points from his speech:
"Fail big! You only live once, so do what you feel passionate about, take chances professionally."

"There's an old IQ test that was nine dots and you had to draw five lines with a pencil within these nine dots without lifting the pencil. The only way to do it was to go outside the box, so don't be afraid to go outside the box… "

"Remember dreams without goals are just dreams and they ultimately fuel disappointment…." 

"Working really hard is what successful people do… Just because you're doing a lot more, doesn't mean you are getting a lot more done…don't confuse movement with progress…"

"Don't just aspire to make a living. Aspire to make a difference!"
Let us know your thoughts in the comment section below…..
#Educationmatters #EMG #Makeadifference