Have You Seen this – Dispatches – Baby Banks and Little Village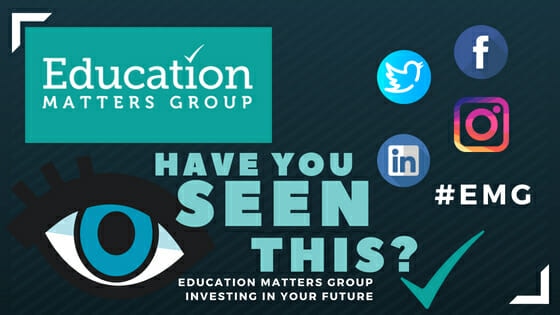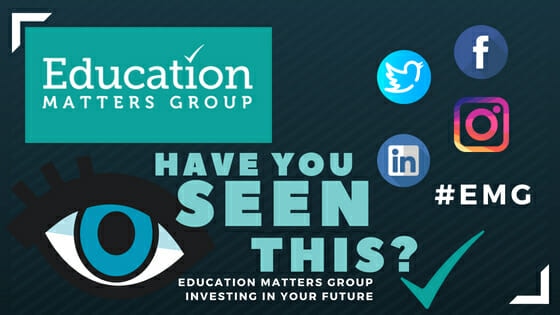 For the last couple of months Little Village has been working with Dispatches – Channel 4 to put together a programme about the rise of baby banks across the UK. You can watch it tonight at 8pm on Channel 4.
35,000 families have used a service like Little Village this year alone. Little Village have responded to 1500 requests already in 2018, passing on nearly 70,000 items – all of which have been gifted on with love by other London families.
One of our consultants James has been involved with LittleVillageHQ, representing them and EMG earlier in the month for London Parks Half Marathon. This is one of the charities that is close to our consultants heart. Be sure to watch @C4Dispatches to see the great work that this charity does.
#LittleVillageHQ #EMG #EducationMatters