Have You Seen This – Ipad Smashing Backlash!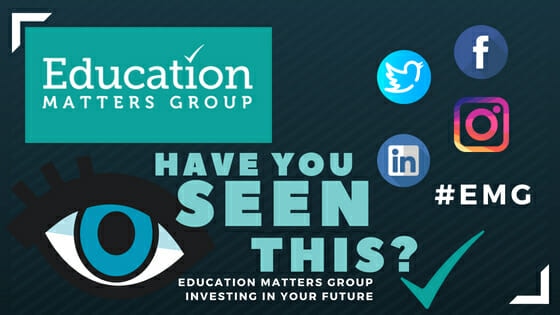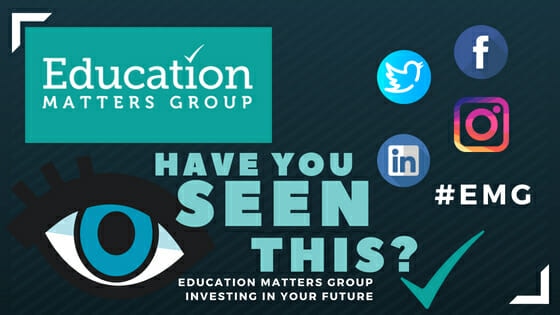 What do you think about Kirstie and the #ipadsmashgate??
The article has been sourced from the BBC: https://www.bbc.co.uk/news/blogs-trending-45483606#share-tools
Kirstie Allsopp has left Twitter after facing a fierce backlash when she admitted she smashed her children's iPads over her gaming rules.

Parents slammed the TV presenter online after she revealed she broke her sons' devices when they played games outside their permitted time.

Criticism soon flooded onto social media, with many people calling her "privileged" and "absurd".

Her Twitter account has since been deleted.

It was not long before outraged parents took to social media to vent their fury at the Location, Location, Location presenter, who has two sons and two stepsons.

Thousands of people have been commenting on it – the majority condemning her actions and the message it sends to children. 

(By Katie Thompson – BBC UGC & Social News – 11 September 2018) 
Do you let your children play on Ipads?? What's your reaction when they decide they still want to continue playing on them?
Let us know your thoughts in the comment section below…..
#EMG #IPads #EducationMatters #ipadsmashgate