Roald Dahl Day – 13th of September 2018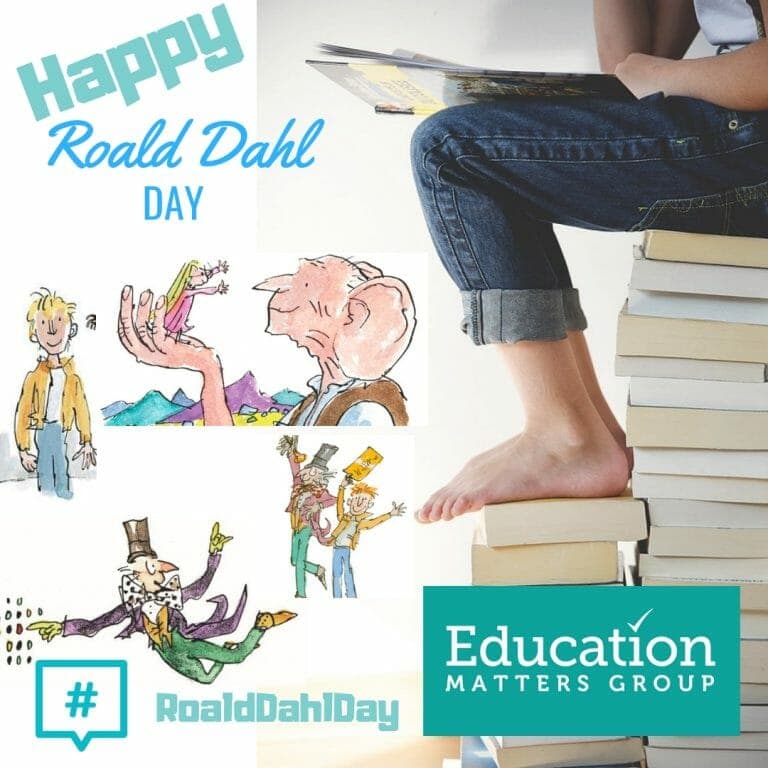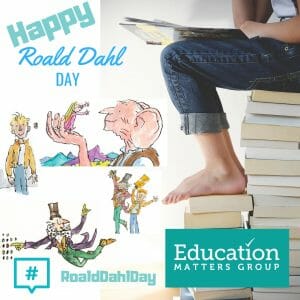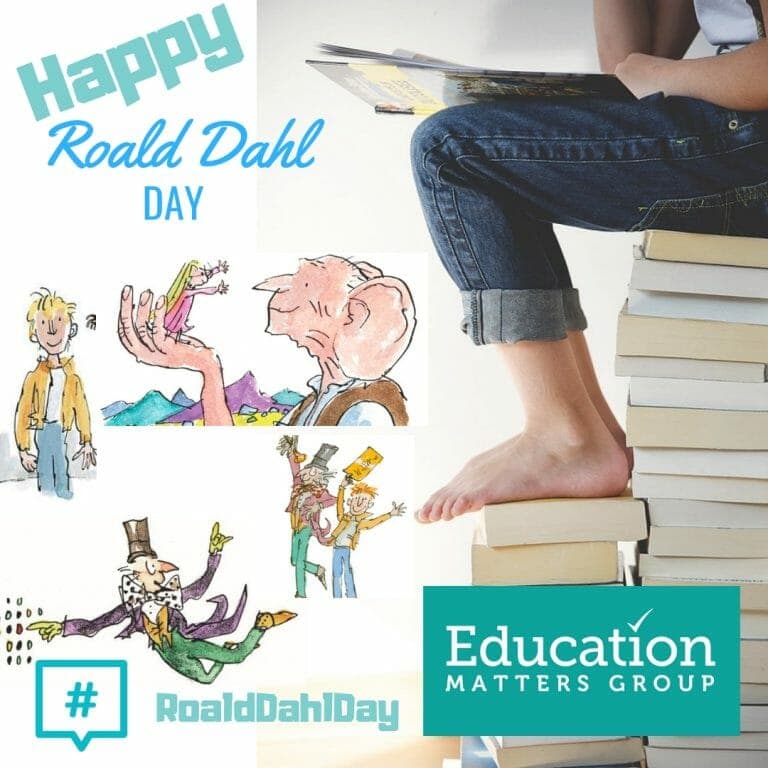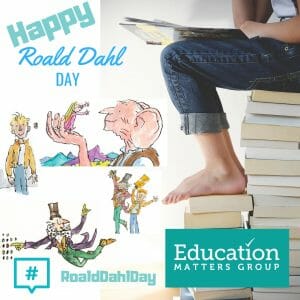 Happy Roald Dahl Day!
September 13th marks the birthday of popular children's author Roald Dahl. He would have been 102 years old had he lived to today – he passed away in 1990.
As well as author, did you know he was also a spy, an ace fighter pilot, a chocolate historian and a medical inventor?
He is probably most well known for his long list of children's stories: The BFG; Charlie and the Chocolate Factory; Chitty Chitty Bang Bang; Esio Trot; Fantastic Mr Fox; James and the Giant Peach and many more!
What was your favourite Roald Dahl Book? Do you have a favourite part in the book?
#RoaldDahl #RoaldDahlDay #Literacymatters #Reading #EMG