What Matters to Us -Cancer Research UK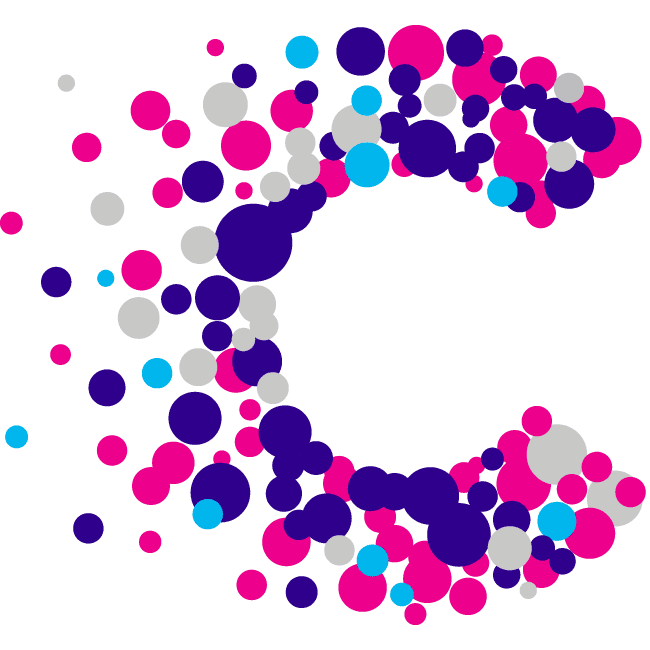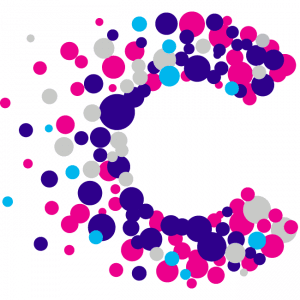 Each week we aim to promote areas of our team that matter to each of us. At Education Matters Group we have various partnerships and interests that are close to our hearts and that matter to us!
Sadly, cancer has touched many people's lives and matters to the EMG team.  At Cancer Research UK they pioneer research to bring forward the day when all cancers are cured. In the 1970s, less than a quarter of people with cancer survived. But over the last 40 years, survival has doubled – half will survive. Their ambition is to accelerate progress and see three-quarters of people surviving the disease within the next 20 years.
For more information on how you can support Cancer Research UK visit http://www.cancerresearchuk.org/
You can also visit he following link to donate https://www.cancerresearchuk.org/support-us/donate
At EMG, we know people matter, and we also know that through education, we have the power to make a difference through encouraging ourselves and others in standing in the gap for those who need help. #Makecancerhistory #EMGWhatMatters #EMGwhatmatterstous @CR_UK #Makecancerhistory
To view more of the things that matter to our team, you can visit: https://educationmattersgroup.co.uk/about-us/what-matters-to-us/