What Matters To Us – Cricket – A love of the game!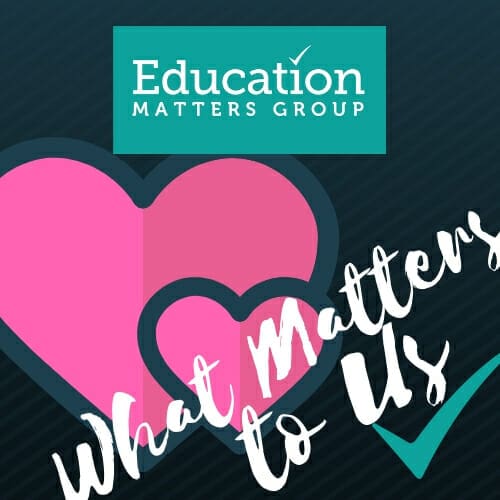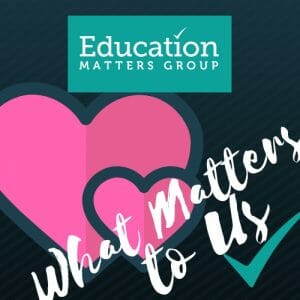 This week, former England captain went out in style, knocking a tonne in his final innings. In terms of EMG, this is not necessarily where the love of cricket started!
Phil, our Kent consultant, has a passion for cricket, serving in schools and the local community through cricket associations. To read more about Phil and his love of the game, click on the link Cricket – A love of the game!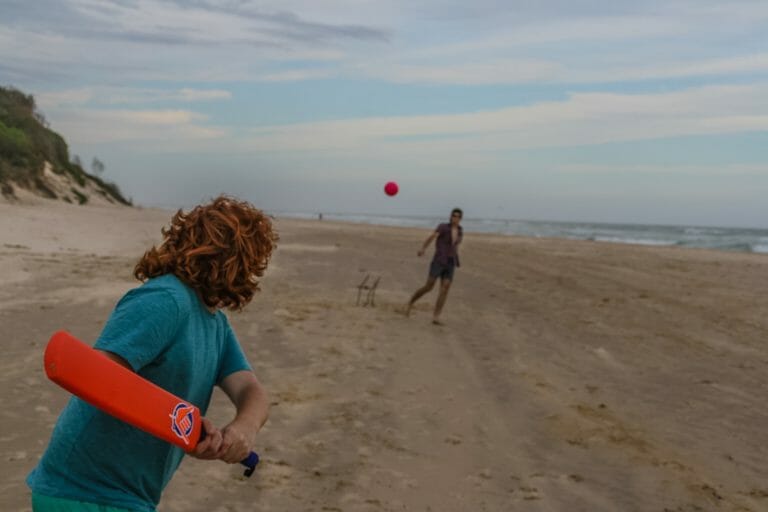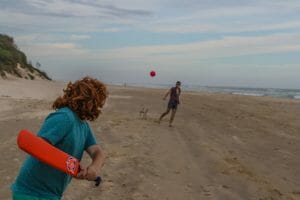 What passion do you have as a result of either school teaching or serving in the community??
To view more of the things that matter to our team, you can visit: https://educationmattersgroup.co.uk/about-us/what-matters-to-us/
#EMG_whatmatterstous