What Matters To Us – The School's Bird Box Project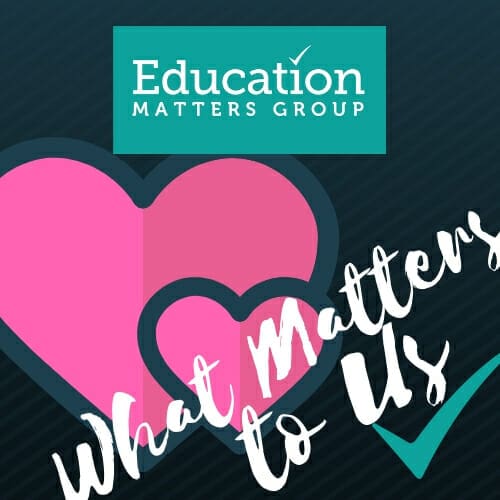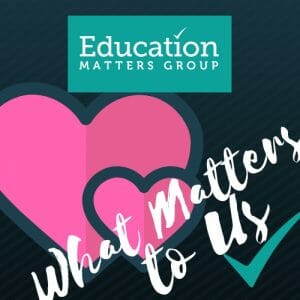 Phil, our Kent consultant, together with Tim Hall have launched the School's Bird Box Project which operates across Kent schools.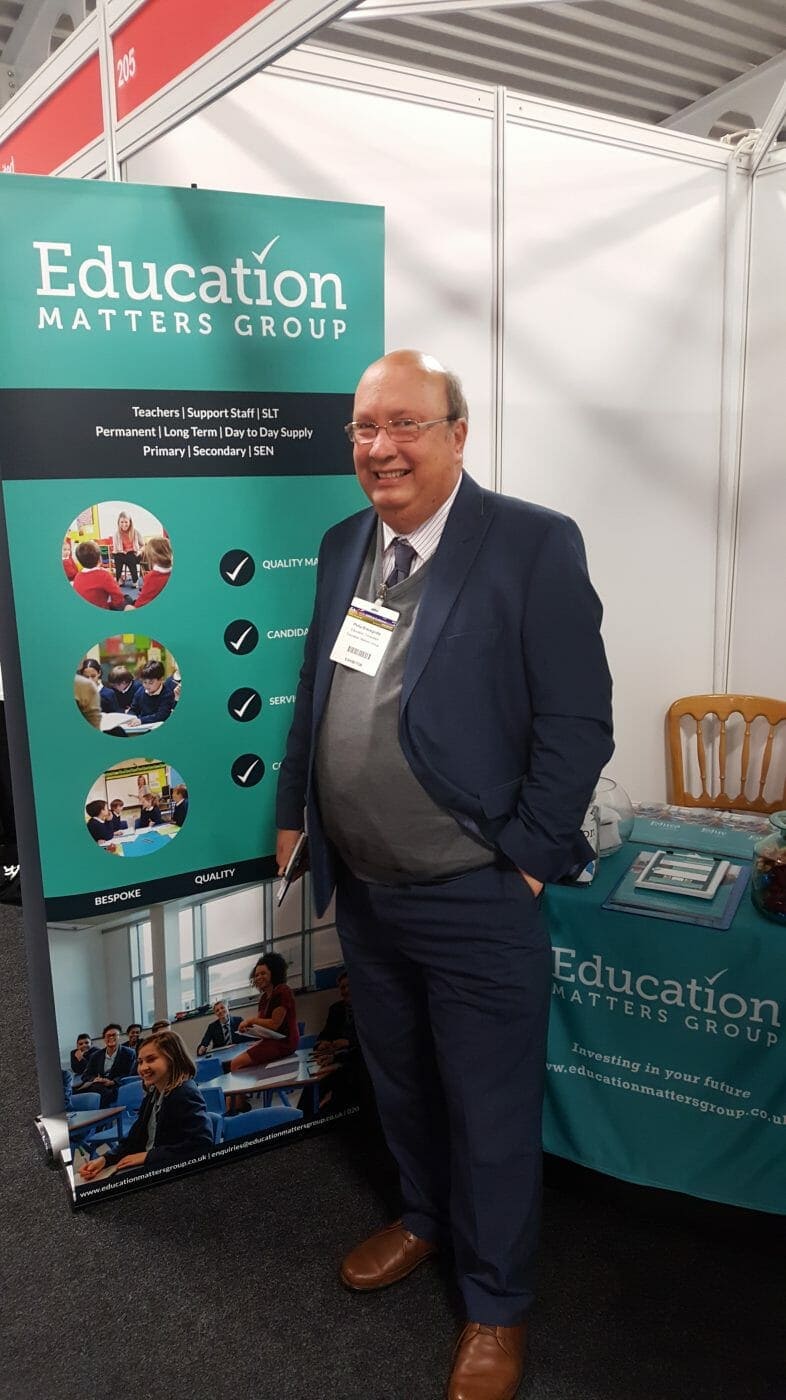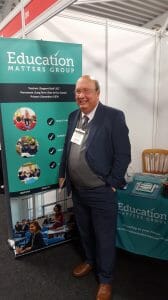 The project commences each year on March 1st and runs until the end of May so please click on the web link if you wish to see amazing live video of young chicks feeding and growing in the nest before they fledge.
To read more about the project, visit:
Additional information can be found at http://www.seenature.org.uk/birdbox/
What passion do you have as a result of either some investigations or inquiry projects, either in the Sciences or History?
To view more of the things that matter to our team, you can visit: https://educationmattersgroup.co.uk/about-us/what-matters-to-us/
#EMG_whatmatterstous