Upcoming CPD- November 2018 – "Swim or Drown? Avoiding disastrous behaviours in the class!"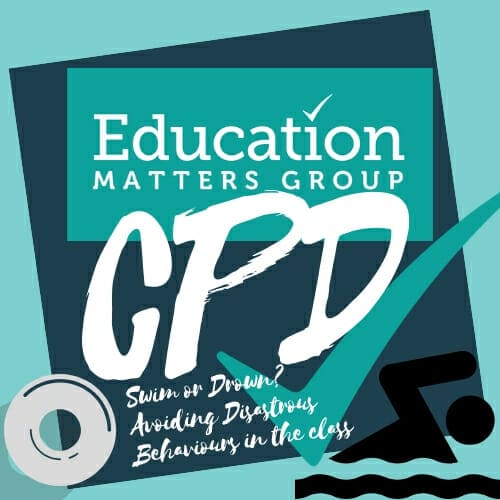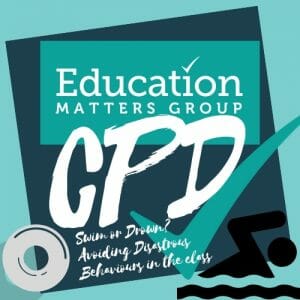 UPCOMING CPD NOV 1st 2018 – SWIM OR DROWN? AVOIDING DISASTROUS BEHAVIOURS IN THE CLASS!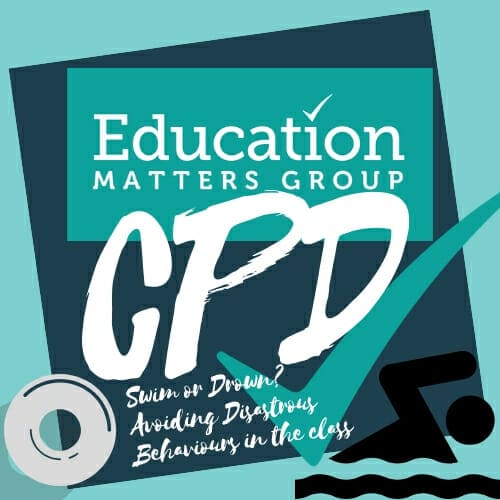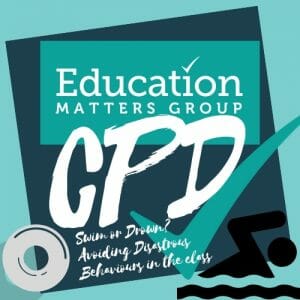 We wanted to let Teachers, TA's and Cover Supervisors know about our upcoming CPD "Swim or Drown? Avoiding Disastrous Behaviours in the class!" on Thursday the 1st of November 2018 @ 6:30pm.
Are you a teacher, cover supervisor or teacher's assistant? Are you looking to gain insight on how to manage a classroom with behaviour expectations and differentiation so you are able to take control and enjoy your teaching work. We have the CPD session for you. If you have ever had a class where the behaviour is difficult to manage and you need some proactive strategies to deal with challenging behaviours, then this is the CPD for you.
Below is a clip from our consultant Michael, who will be delivering the CPD session:
Michael speaking about our upcoming CPD Session
Click on the following link to get the flyer: CPD Flyer information – Nov 2018  
Contact us at the EMG office – 0203 031 3550 or email enquiries@educationmattersgroup.co.uk to book your spot. Limited spaces available! The EMG Team